NECK BANDANAS
Or, as I like to call them, "throwdown rags." These were worn into the pit to show everyone you were about to stomp, flail and burn the house down. Except, usually, we just wore them around our necks to the mall like a bunch of sad cowboys.
SIDEBELTS


Multiple belts, serving no purpose, outside their loops with buckles turned anywhere but the front.


CHECKERS, STRIPES, BROKEN HEARTS, GUNS, CLOUDS, SKULLS, RAZORBLADES AND BLOOD SPLATTERS
It was tough to be an alt kid in the early '00s and not have at least one of these motifs surface in your wardrobe. We'll chalk it up to the profitability of the culture and clueless designers who thought, "Hey, this looks creepy. Put it on a T-Shirt. Over and over and over and over…"
T-MOBILE SIDEKICKS


Sent via HipTop.
BLACK SHIRT, RED TIE


Thanks a lot, Gerard Way and Billie Joe Armstrong.
GLITTER
Or, glitter used in morbid ways. Glitter inside pills on a necklace. Glittery blood.Glitter on your eyes, glitter under your eyes, glitter in your hair, on your hands, up your arms, on your clothes.
METALLIC CLOTHING
Warped Tour wasn't Warped Tour for a scene queen without a shiny, gold bikini top.
PADLOCK/BIKECHAIN NECKLACES


In case people didn't know you were hard, this would show them. "I decorate myself with items you can purchase at a hardware store. Fuck with it."
JELLY BRACELETS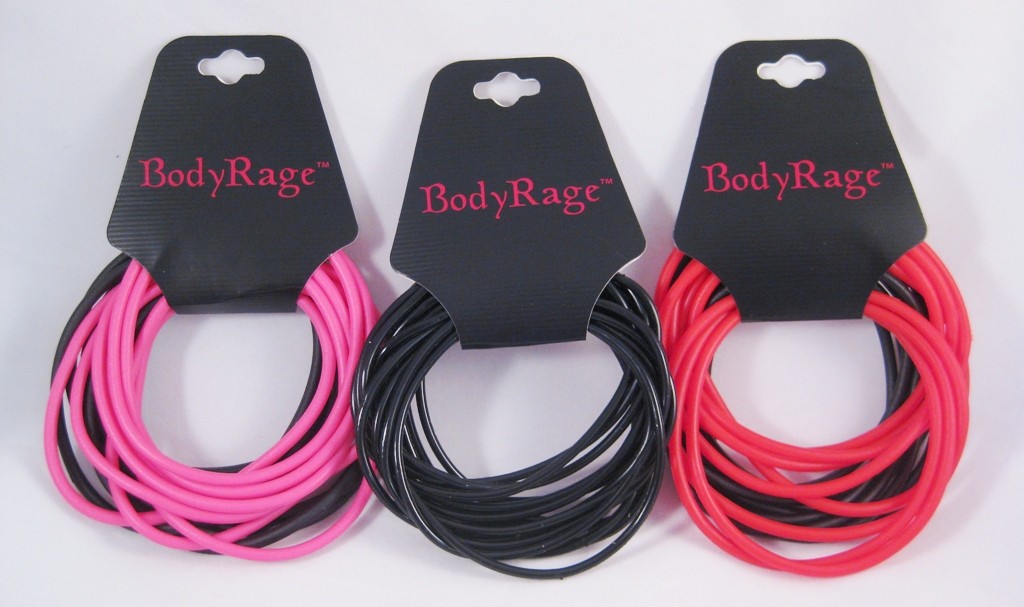 There was a myth within the parental circles and among some crazy kids that these bracelets signified some kind of sex game.Nah, they just looked real cool.