A lot happens in our scene each day. In an attempt to capture what you might've missed, we gather up noteworthy moments and package them in one convenient post. Check out today's recap below!
Read more: 20 things you need to know that happened this week
1. In case you haven't listened to "Closer" by The Chainsmokers featuring Halsey enough, Against the Current put their spin on it covering the track with Alex Goot. Check it out below!
2. Luke Holland's drum remixes always blow our mind and he's done it again with a remix of Rich Chigga's "Seventeen." Check it out!
3. Real Friends have announced that Microwave and Can't Swim will be joining them on their UK/EU tour coming up in April. Tickets for this tour can be purchased here.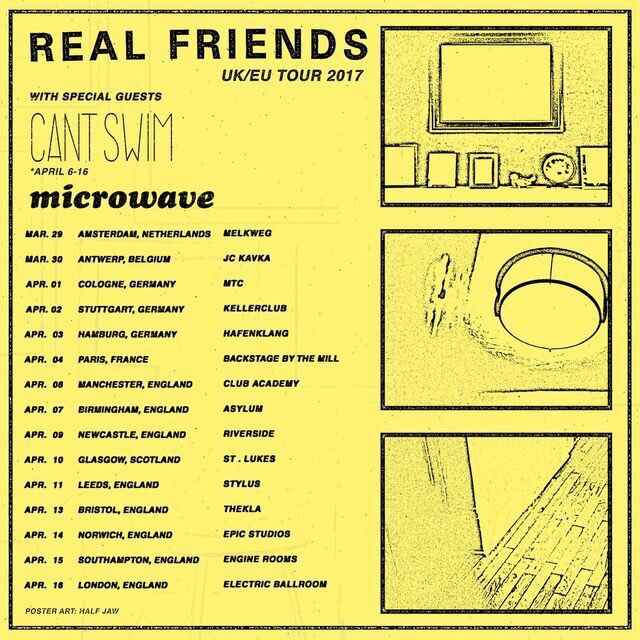 4. Speaking of tours you need to go to, LANY announced a new tour as well. The band is hitting the US, Europe and Asia. Tickets will be going on sale Friday at 10 a.m. here.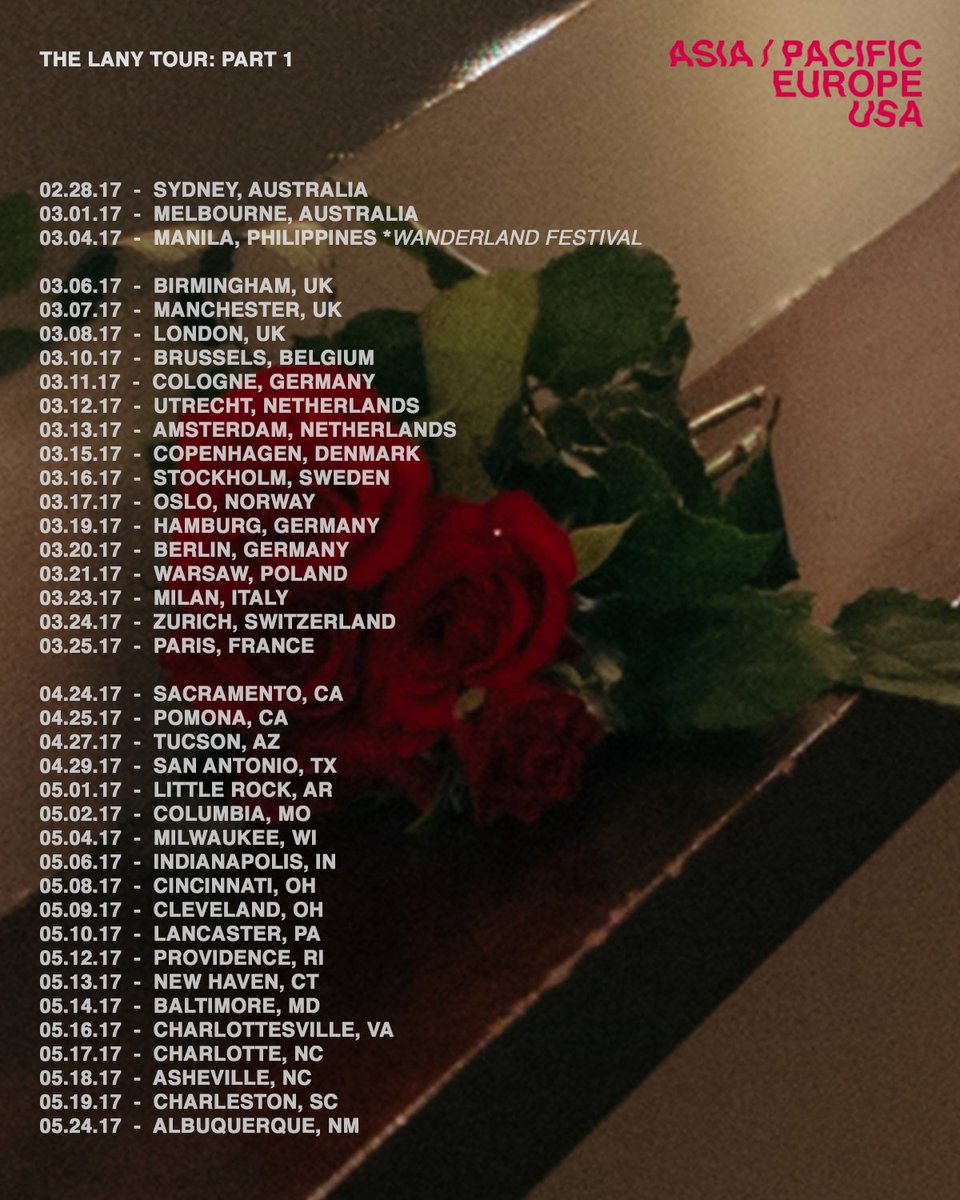 5. One OK Rock have announced that Cruisr, Our Last Night and Acceptance will be joining them on their US tour coming up in less than a week.
Even though their ninth studio album Ambitions comes out in just four days, One OK ROCK has decided to give us a new single to jam to for the next four days with the release of "We Are." Check out their awesome video below.
Watch more: APTV Interviews: ANDY MARSH of THY ART IS MURDER in London