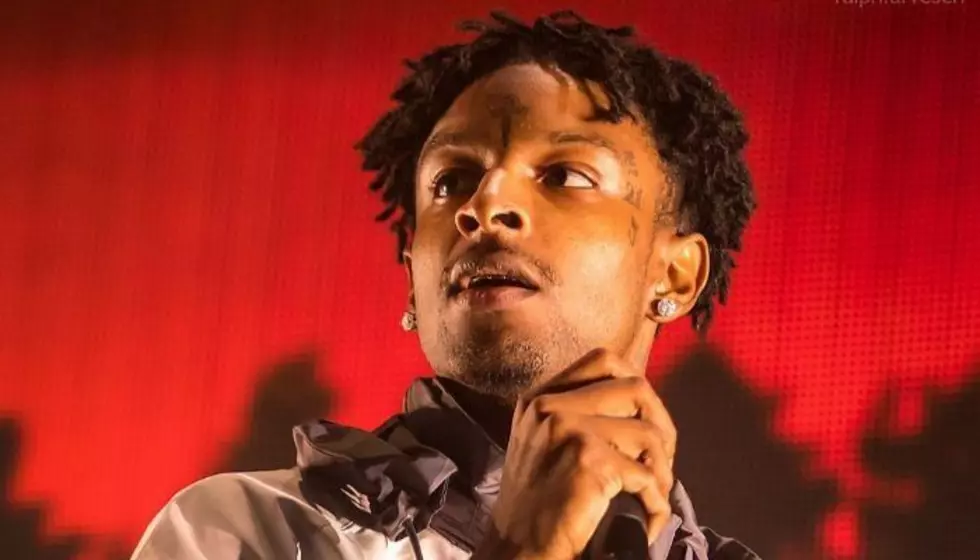 This Twitter mix-up had 21 Savage fans thinking he had passed away
[Photo via Ralph Arvesen/Wikimedia Commons]
Hip-hop fans were given a bit of an unnecessary shock when they opened up Twitter today when the hashtag #RIP21 was trending on the site earlier leading many to believe 21 Savage had passed away.
Luckily, 21 Savage is alive and well and the trending hashtag was due to NFL players and fans paying respects to Sean Taylor who played for the Washington Redskins with the number 21 on his jersey.
Today marked what would have been Taylor's 37th birthday which spawned the flood of posts commemorating his life and career.
tragically passed away
Posts started flooding in celebrating the life of the late-NFL star quickly after the NFL made their post.
Despite Taylor's fame in the sports world, the most notable celebrity figure using the number 21 in 2020 is likely 21 Savage which unfortunately led to some confusion.
Did you think 21 Savage had passed away upon seeing the trending hashtag earlier? Let us know in the comments below.
[envira-gallery id="219789"]