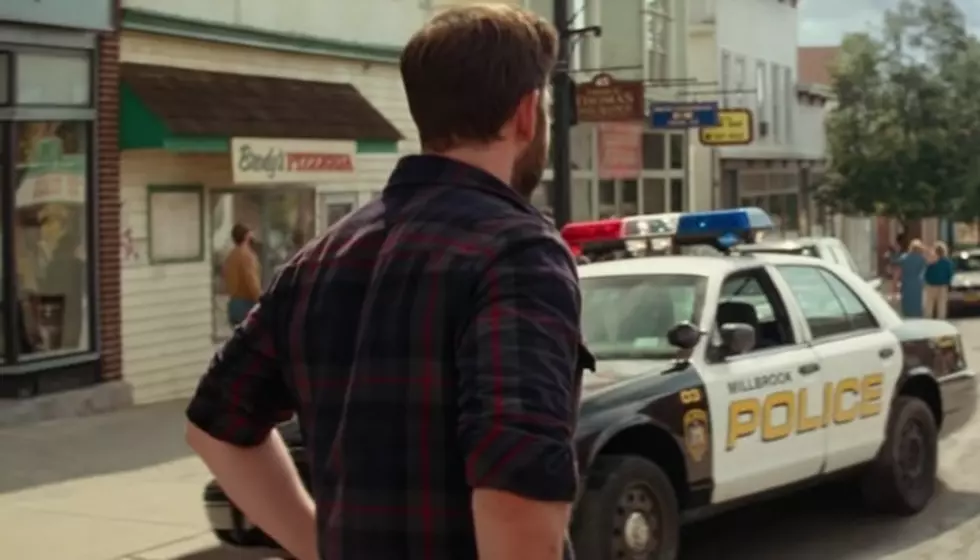 'A Quiet Place Part II' Super Bowl ad shows jarring first John Krasinski spot
[Photo via YouTube]
Earlier this month A Quiet Place Part II dropped its first official trailer. The unique horror-thriller sent the internet into a fear frenzy. Now, thanks to the internet, we get another look at the flick and we see that John Krasinski will indeed appear in the much-anticipated sequel.
A Quiet Place dropped in 2018 and was an immediate success due to its creative take on sound, or the lack thereof, and the horrors it can bring.
On Jan. 1, A Quiet Place Part II released an action-packed trailer that introduced us to some new characters in the universe. Before that, a hyper-suspenseful teaser showed much of the original cast including Emily Blunt, Noah Jupe and Millicent Simmons.
The trailer picks up from the immediate aftermath of the first film. We're in the car with the family in a blood-thumping scene that shows us the first day of the invasion. We get a lot more action and a lot more looks at the extra-terrestrials that terrorize the planet.
Next, we get our first look at the newest addition Cillian Murphy who appears to have a few tricks up his sleeves but may be harboring a dark secret. Overall, the trailer does an incredible job of showing a divergence from the first film with plenty of scare-packed action sequences.
But now, with the Super Bowl coming up, it's good news for football fans and non-fans alike. For non-fans, it means they get plenty of awesome commercials. That is the case for why we know get to see John Krasinski in this new look of A Quiet Place Part II.
The 30-second clip picks up on the first day of the invasion as we say in the trailer, but this time, we see Krasinski's perspective. We watch the start of the invasion by extra-terrestrial creatures with a hyperacute sense of hearing and are shown more suspenseful footage of new and previous characters. It all culminates with a scene of Simmons' character starring down one of the aliens. Check it out below.
A Quiet Place Part II is due out Mar. 20, 2020. Written and directed by Krasinski, A Quiet Place Part II added Cillian Murphy and Djimon Hounsou. In case you missed it, watch the first official trailer below.
Are you excited for A Quiet Place Part II? sound off below!
[envira-gallery id="195048"]