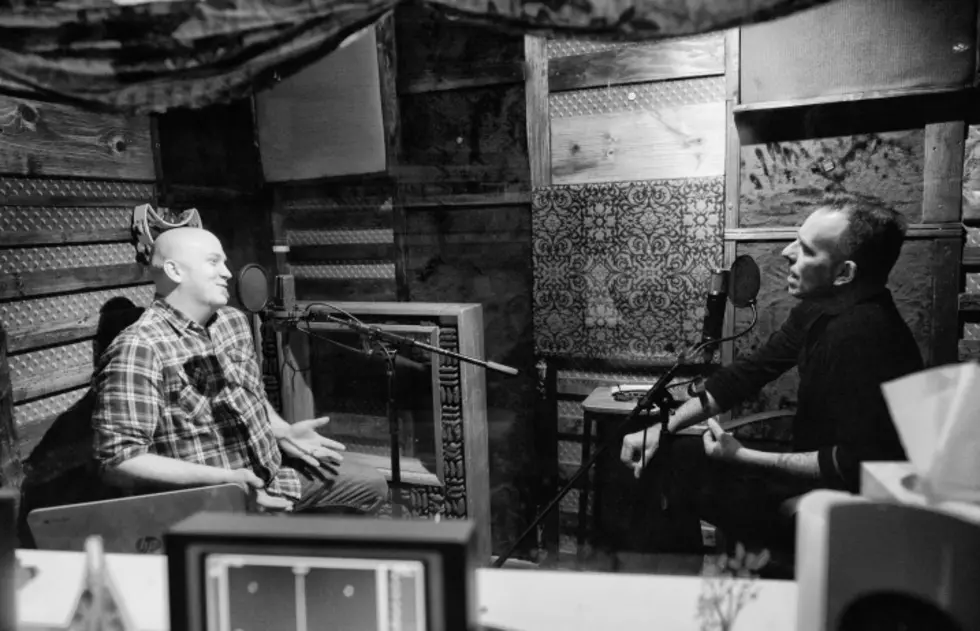 Weekly radio show aims to bring hardcore punk to broader audience
New York award-winning film studio A24 launched its first episode of Green Room Radio (GRR!) this week. The new online punk rock radio show is hosted by hardcore scholar Tony Rettman—author of NYHC: New York Hardcore 1980-1990.
The radio show features a programming format of intimate interviews, anecdotes and a rotating playlist to bring hardcore punk to a broader audience. The first episode featured special guest Ted Leo of Ted Leo and the Pharmacists, speaking about terrible gigs, his entrance into the hardcore scene, his band's new album and more.
In anticipation of the upcoming film Green Room — a crime horror-thriller centered around an unsuspecting young punk band — each episode of the radio show will feature interviews with hardcore punk legends and next generation musicians of the scene.
Future guests include Ned Russin from Title Fight, Richie Birkenhead of Underdog, Black Flag co-founder and OFF! frontman Keith Morris, Roger Mirret of Agnostic Front and the filmmaker and cast of Green Room!
New episodes of Green Room Radio will stream live every Wednesday at noon EST (9 a.m. PST) on GreenRoom-Radio.com.  Check out the first episode below!