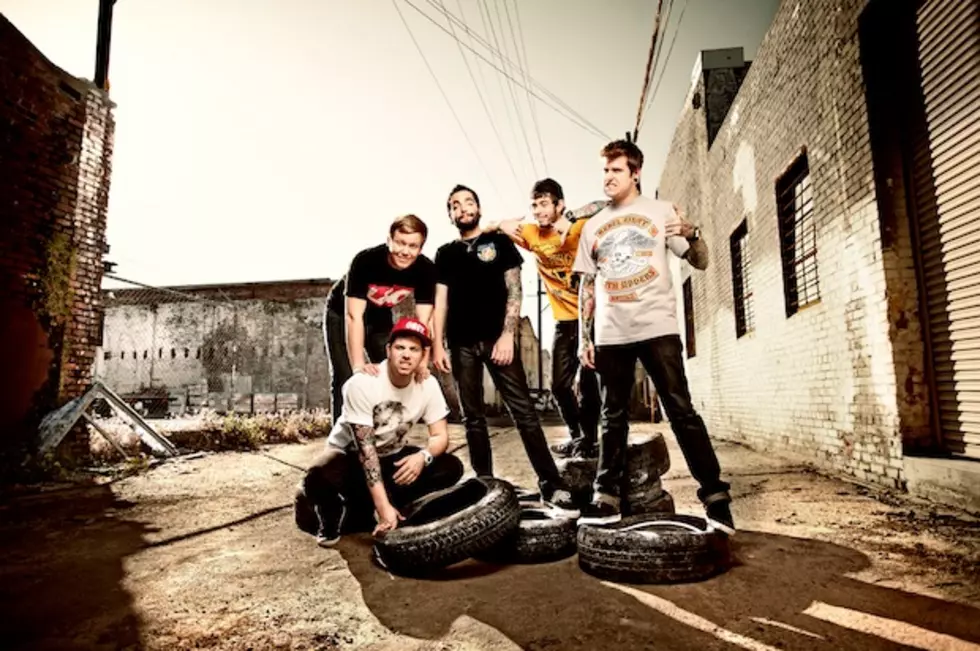 A Day To Remember release London 2013 photoset
The guys in A Day To Remember were recently in London for a few days and posted a photoset of their adventures, courtesy of photographer Adam Elmakias.
Check out the full photo album here as they roam around the BBC, train to be Jedis and rehearse for their upcoming European and Australian tours.
In other ADTR news, the only US tour date announced for this year so far is September 15th at the Monster Energy Aftershock Festival. The full list of upcoming tour dates can be found here. 
(PS: No more news on Common Courtesy yet. It sucks, I know.)