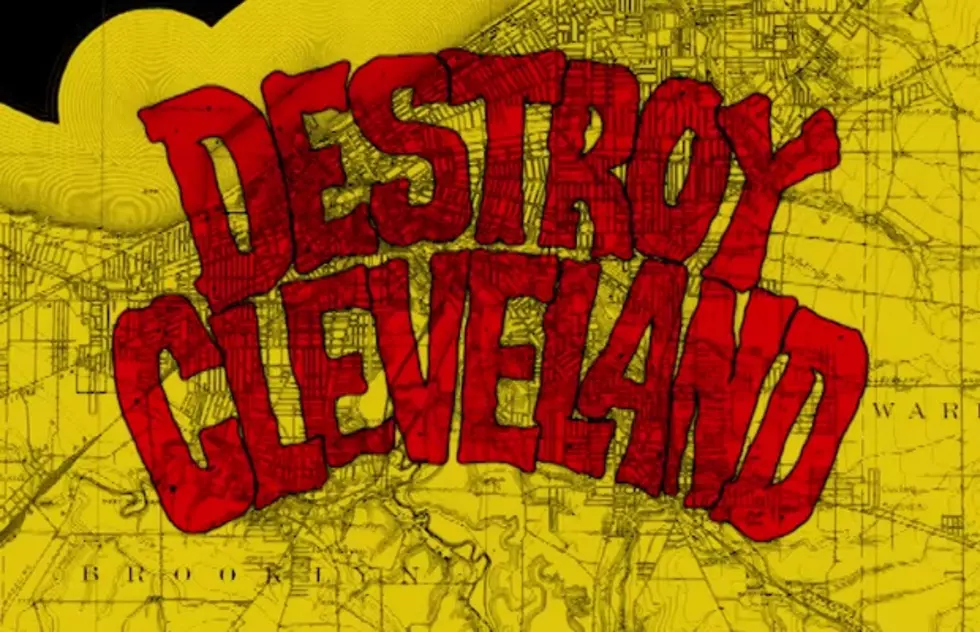 A look back on Cleveland, Ohio's hardcore scene: 'Destroy Cleveland' documentary trailer released
Let's face it: The hardcore/punk scenes have been angry, aggressive and, at times, straight-up violent from the beginning. 
When the movement began to sweep the nation in the late '70s and early '80s, people weren't sure what to call it—or even what it was for that matter. It wasn't metal, but it sure wasn't rock, and what were these kids doing flailing themselves into one another? Nobody really knew what was happening at the time, but those who had a hand in the scene's beginnings didn't need to slap a label on it, but rather they felt every out-of-tune riff, off-time D-beat and vocal-fried yelp course through their veins. 
Cleveland, Ohio's hardcore/punk scene was nothing short of this. 
As recorded in the upcoming documentary, Destroy Cleveland, the area still boasted just as much aggression and rebellion as New York or Southern California, despite not kickstarting the scene until around '86 (via Clevescene). 
While no official release date for the film has been announced as of yet, you can check out a trailer below.