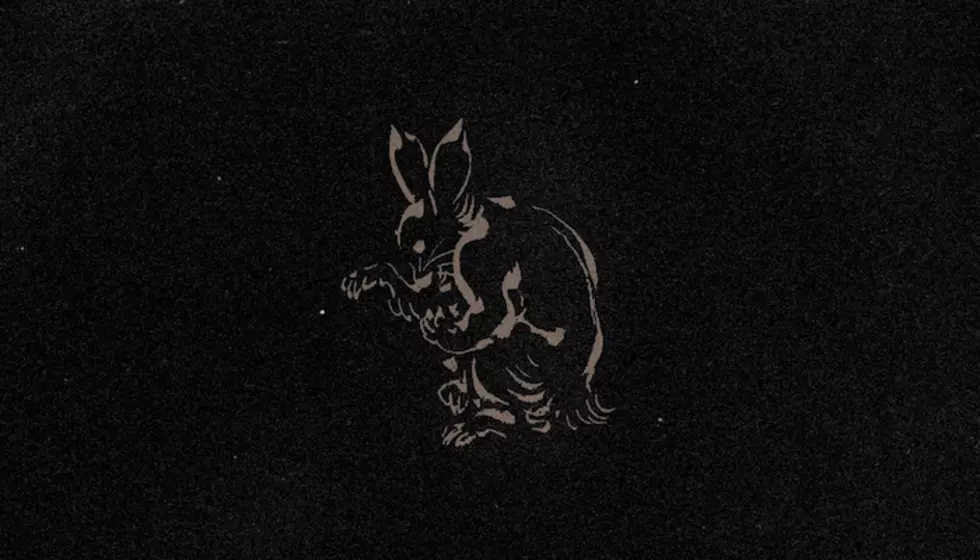 Aaron Gillespie is at the height of his powers on new Almost LP—review
Remember that time, say, 10 years ago when Aaron Gillespie left Underoath to start a new band? While he started doing the Almost and Underoath at the same time, smug internet jerks thought he was going to cash all of his chips from the metalcore bank to bring in a bit more radio play and a ton of cash. It turned out that while he was seeking a life hammering away under the Underoath logo, Gillespie sought to further develop as a songwriter. Obviously, we know how that turned out across three Almost albums and as many EPs. 
But that rock wisdom doesn't really prepare you for Fear Caller, the first new music Gillespie's made under the Almost banner in six years. The dozen tracks featured here boast confident modern-rock exercises, dotted with textural sonic filigree while having so much more personality than most of the output of people he stood alongside in the catering line at Warped Tour. 
If you're coming to Fear Caller as some kind of wild, overamplified rock tributary that leads into the greater mania that made Underoath's masterpiece Define The Great Line so jaw-dropping, forget it. While that record is magnificent, only a small fraction of Gillespie's talents are on display, compared to all of the circles he's moving in here. 
Producing, singing and playing all of the instruments (barring a glorious sax solo on "Tame A Lion," courtesy of Less Than Jake's JR Wasilewski), Gillespie reveals all the facets in his musical diamond, and they're all corruscating nicely to complement the proceedings into a cohesive whole. From the frantic, near-Britpop of "I Want It Real" all the way to the atmospheric, acoustic title track that segues nicely into "Why Do You Bother Me," Gillespie's work is both accessible and alluring. Don't get this writer started on his arrangement of U2's "In God's Country," a captivating study in dynamics that takes the original 1987 version to a whole new emotional level and standard.
There is a tiny current of weariness that runs through Fear Caller. That's not to assume that Gillespie is steeped in Kurt Cobainical cynicism or that he longs for a time machine to take him to the peak UO worship where everybody began. He checks himself frequently on such tracks as "I Think I Am," "Fire" and "Ain't No King" ("You ain't no king/You're just a boy with broken wings"), not in a confessional sense, but as a guy who has seen the world while seemingly working through things in the process. This selfish writer is hoping Gillespie finds what he's looking for, but only after he shares his psychic adventures with his listeners a few more times.  
Fear Caller dropped Oct. 18 via Fearless Records, and you can check it out here.