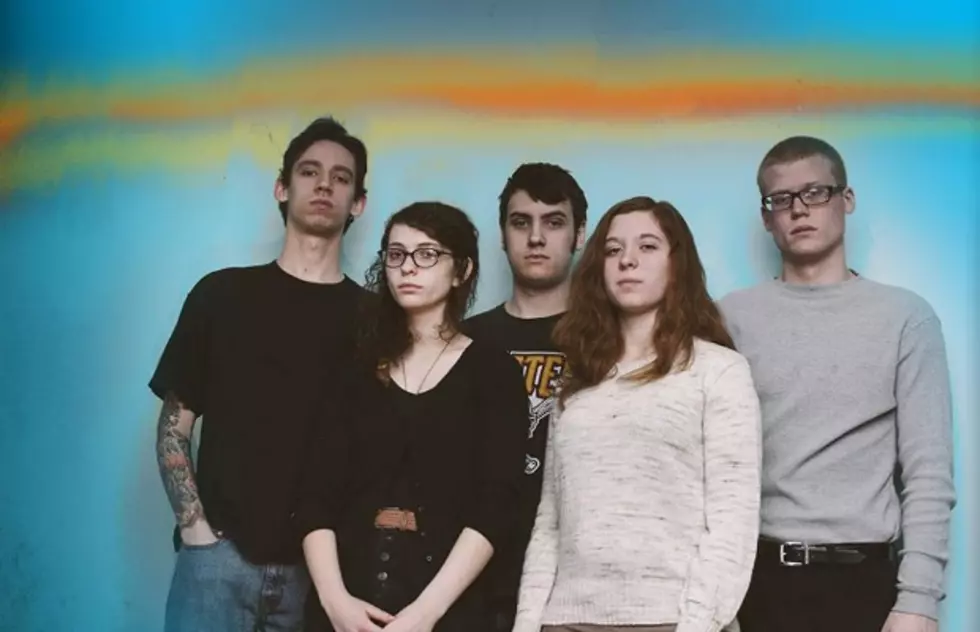 Adventures premiere new song from Pity Sex split
Adventures (featuring members of Code Orange) have premiered the first of two contributions to their upcoming split seven-inch with Pity Sex. You can listen to the track over at Consequence Of Sound, or check it out now below. Be sure to leave us a comment with your thoughts.
The effort will feature one previously unreleased original song from each band, and one cover. Pre-orders are on sale now. Additionally, in case you missed it, Pity Sex have also released their original song contribution, "Acid Reflex."