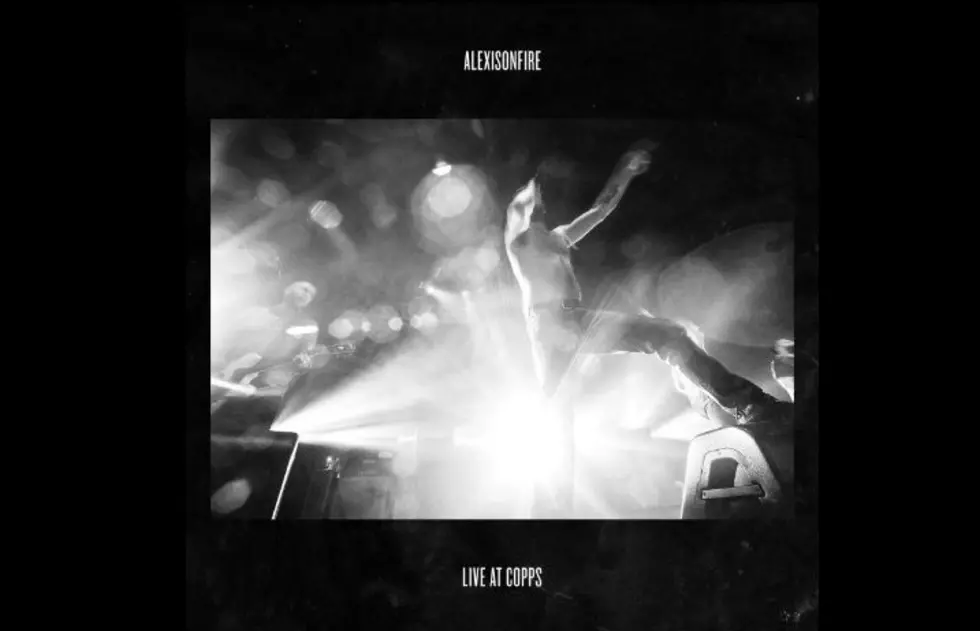 Watch Alexisonfire tear it up on stage in exclusive "Young Cardinals" video
To announce their long-awaited live record, Alexisonfire is releasing an exclusive video featuring a performance of "Young Cardinals" recorded at the final show of their farewell tour in 2012.
Read more: Alexisonfire clarify previous reunion statement
Dine Alone Records has announced Alexisonfire: Live at Copps will be available digitally via iTunes on Feb. 12.  Alexisonfire: Live at Copps was recorded at Copps Coliseum on Dec. 30 in Hamilton, Ontario, the last stop of the band's sold-out 2012 Worldwide Farewell Tour.
The release also will be available on Dine Alone's webstore as a four-piece vinyl set along with an exclusive Blu-ray, which will feature the entire Copps performance and other extras. Fans who pre-order the vinyl will get the digital release one day early.This is the first time the band has made a live performance available with both audio and video content.
See the tracklisting below:
TRACKLISTING
1. Young Cardinals
2. Boiled Frogs
3. Heading For The Sun
4. .44 Caliber Love Letter
5. Drunks, Lovers, Sinners And Saints
6. No Transitory
7. Crisis
8. Rough Hands
9. Charlie Sheen VS Henry Rollins
10. Born And Raised
11. Waterwings (And Other Poolside Fashion Faux Pas)
12. You Burn First
13. We Are The Sound
14. Keep It On Wax
15. Accept Crime
16. Mailbox Arson
17. Get Fighted
18. Old Crows
19. The Northern
20. Dogs Blood
21. Accidents
22. Pulmonary Archery
23. This Could Be Anywhere In The World
24. Happiness By The Kilowatt