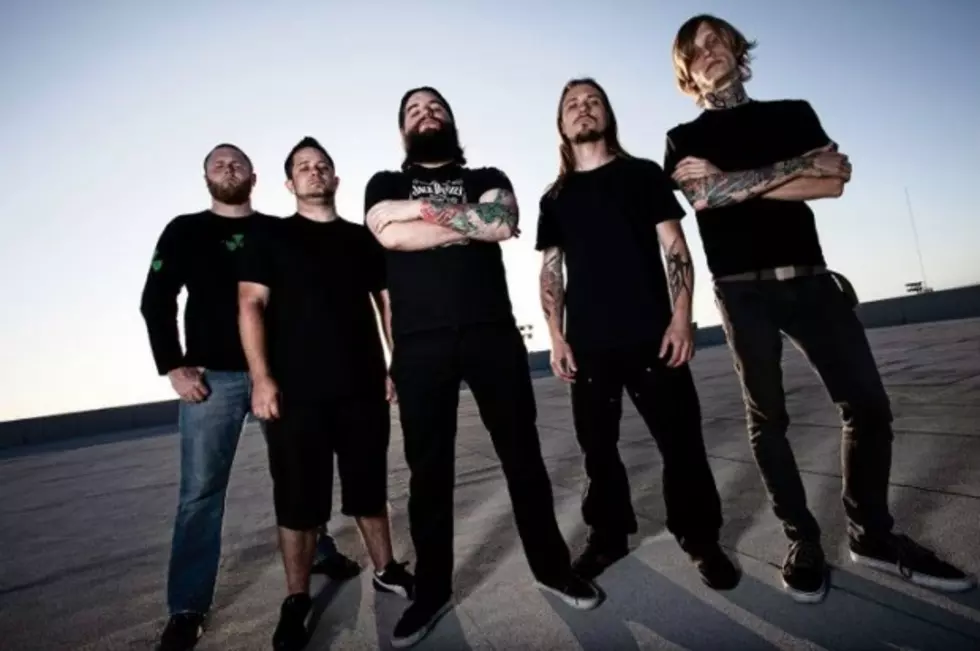 All Shall Perish bassist says band were pressured to "fire" Eddie Hermida
All Shall Perish bassist Mike Tiner opened up in a recent interview with Metal Injection about alleged pressures and limits placed on ASP by Suicide Silence's management that gave the band no choice but to fire their former vocalist Eddie Hermida, who was officially announced as the new vocalist of SS earlier this month. 
"...Suicide Silence's management informed us of all of the things All Shall Perish would and would not be "allowed" to do. All Shall Perish could not play a show until Eddie was well "established" as the new singer of Suicide Silence. Suicide Silence's management told us that they would have to be well into their new album and touring cycle before All Shall Perish could be seen again with Eddie," Tiner told Metal Injection. 
"That is easily a year of All Shall Perish not being "allowed" to do anything; possibly more than a year. There were other rules, too, but this one was huge. When we heard this, we immediately all got on the phone with Eddie and asked him how him being in both bands could ever work, especially after this whole Death Angel thing. Eddie still insisted it could work but also maintained that Suicide Silence would be his priority. We asked Eddie if he was quitting and he said, 'No, I'm not. If you want me out of All Shall Perish, you'll have to fire me.'"
Tiner reassures fans that while All Shall Perish faced difficulties during Hermida's transition to Suicide Silence "All Shall Perish is no stranger to this kind of situation. We have come back every time we every time something or someone has tried to knock us down. We have come back and gotten better every time and this time is no different."
You can read the full interview for all the details on Metal Injection.