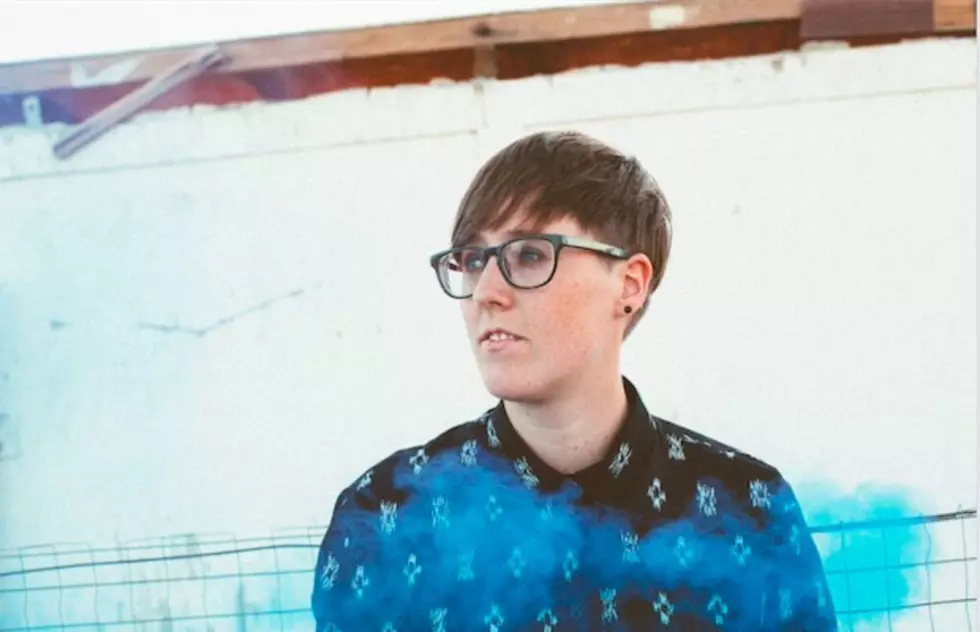 Allison Weiss releases charging music video for "Who We Are"
Allison Weiss' SideOneDummy debut, New Love, releases next week on October 2. The artist has released the latest single from the record, entitled "Who We Are" along with a new video via Fuse. Check out the new video below.
Read more: Allison Weiss streams synth-heavy new single, "Back To Me"
The empowering visual tells the story of a woman training to make a football team; it's charging and touching all the same, and the song that accompanies the video is the perfect soundtrack.
Check out the video, and make sure to pre-order the album if you like what you hear.