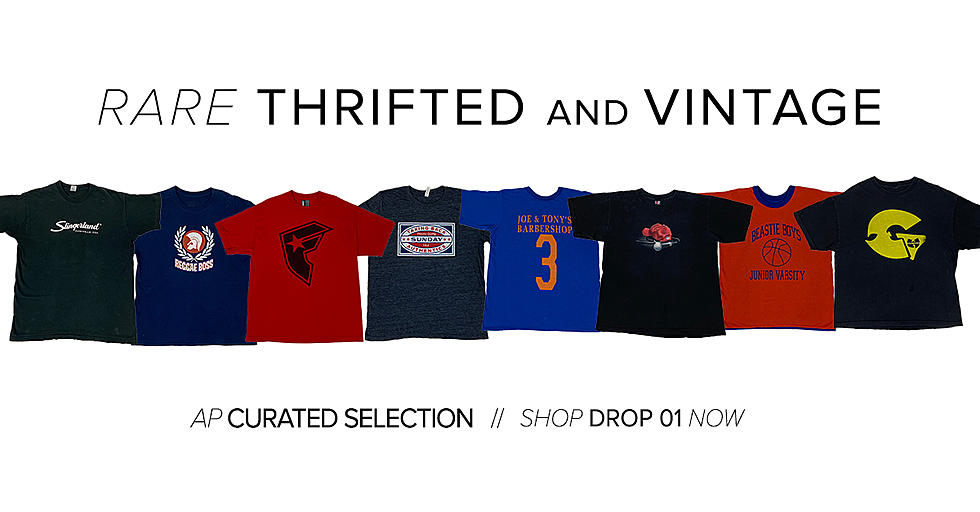 Here's where to get the coolest thrifted and vintage band T-shirts
[Design by Rob Ortenzi]
If you've been searching for some of the coolest upcycled T-shirts, you're in luck.
We're reintroducing our newly retooled Thrifted and Vintage store, which aims to provide a one-stop shop for all of your fashion needs at an affordable price. Head there now to browse through tons of rare tees, including Beastie Boys, Taking Back Sunday, Jane's Addiction, Love, and plenty more.
Read more: Meet fashion and costume designer Katarzyna Konieczka, the queen of macabre aesthetics
Make sure to check back periodically for new launches and product lines, and sign up for our newsletter to be the first to know about all things alternative. Plus, keep up to date by following us on Facebook, Twitter, Instagram, YouTube, and TikTok.
Check out some of the tees below.