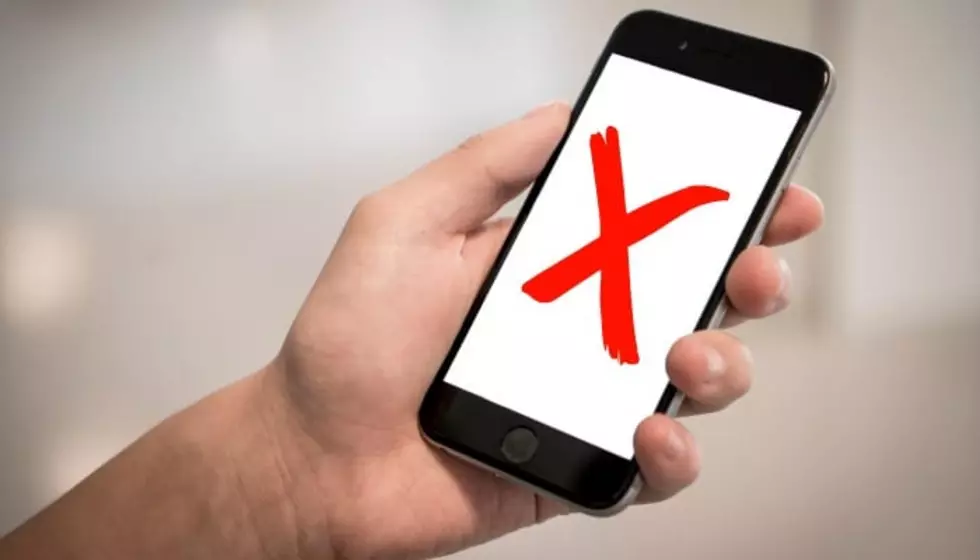 Musicians boycott Amazon music streaming service over ICE ties
[Photo by: Pexels]
Musicians have become a lot less fearful of boycotting companies in the age of the internet and the latest move is for artists to pull their music from Amazon's music streaming service over their ties to ICE.
An organization called No Music For ICE has been formed by a group of musicians following their pledge to boycott Amazon-sponsored events.
The organization is calling for artists to join in on their plan to remove their music starting on Black Friday (November 29) and continuing throughout the holiday shopping season.
They also shared a post explaining their positioning further which you can read here.
"Today, we are calling on musicians to take the next step: do what we did and remove your music from Amazon. A mass, collective takedown is an escalation, another step in musicians acting in solidarity with the numerous groups across the country protesting to shut down ICE and end family separations, deportations, and other horrors.
Amazon is aggressively trying to compete in the music sales and streaming markets, with mixed results. Based on a few numbers for major "rock" acts an industry insider shared with us recently, Amazon Streaming accounted for only around 4% of first week streams. Amazon MP3 digital sales equated to 3% total of album sales, excluding ticket/album bundle sales. Pulling down your music kicks Amazon where it already hurts, and it's easy to do," they wrote in the statement.
The statement also outlines instructions for other artists who want to remove their music from the service.
What do you think of the push for musicians to pull their music from Amazon's streaming service over ICE? Let us know in the comments below.
[envira-gallery id="199143"]