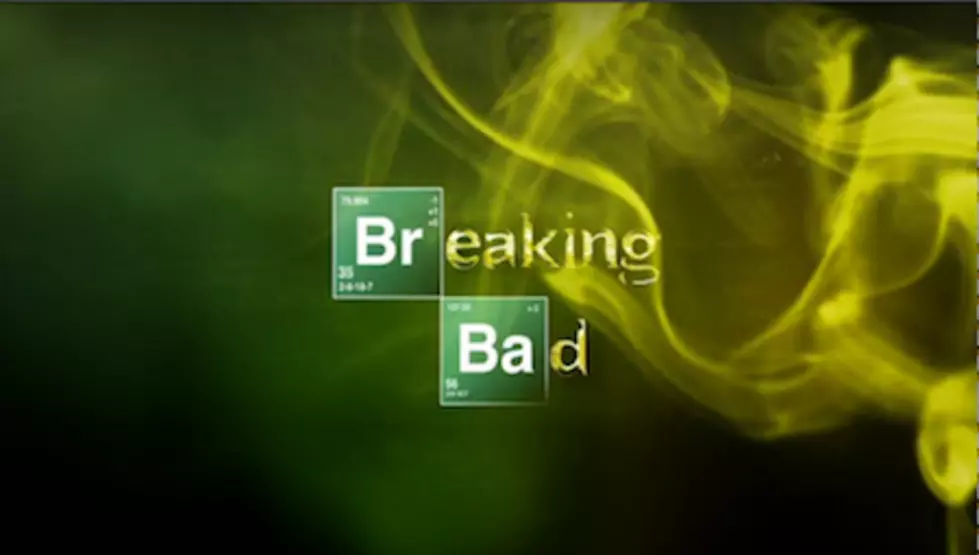 AMC announces live talk show after Breaking Bad season premiere, trailers
During San Diego's famous Comic-Con this year, Breaking Bad stars not only had their own panel, but the show's network announced there will be a live after show dedicated to disscussing the final eight episodes of the show. The talk show, Talking Bad, will be hosted by Chris Hardwick and will utimately be modeled after the popular after show Talking Dead, the after show for The Walking Dead. According the AMC, Hardwick will be "spending time with fans, actors, producers and television enthusiasts, recapping the most recent Breaking Bad episode, and taking questions and comments from viewers."
Hardwick commented on his position as the new host on AMC's website:
"Breaking Bad will go down as one of the best shows in television history. Obviously, it's tonally much different than The Walking Dead, and I will strive to give Breaking Bad the send off it deserves. I am honored to be able to give fans a peek behind the curtain for the last eight episodes so we can all say goodbye to it together. AMC will tell you that it's because of the success of Talking Dead or my friendship with the BB cast that they asked me to host this, but I maintain it probably has more to do with my unmistakable resemblance to Jesse Pinkman, BITCH."
Check out the show's panel at Comic-Con below:
As far as trailers for the show's final episodes there were two that premiered at this year's Comic-Con. Check out the "All Bad Things Must Come To An End" teaser for the premiere:
SPOILER ALERT: Comic-Con's Breaking Bad mash-up also catches new and old fans up to speed for the premiere of season 5 in under three minutes. The clip uses some of the more graphic scenes. In the words of Jesse Pinkman, "Yeah, BITCH!" Check out the video below:
The beginning of the end continues August 11 on AMC.