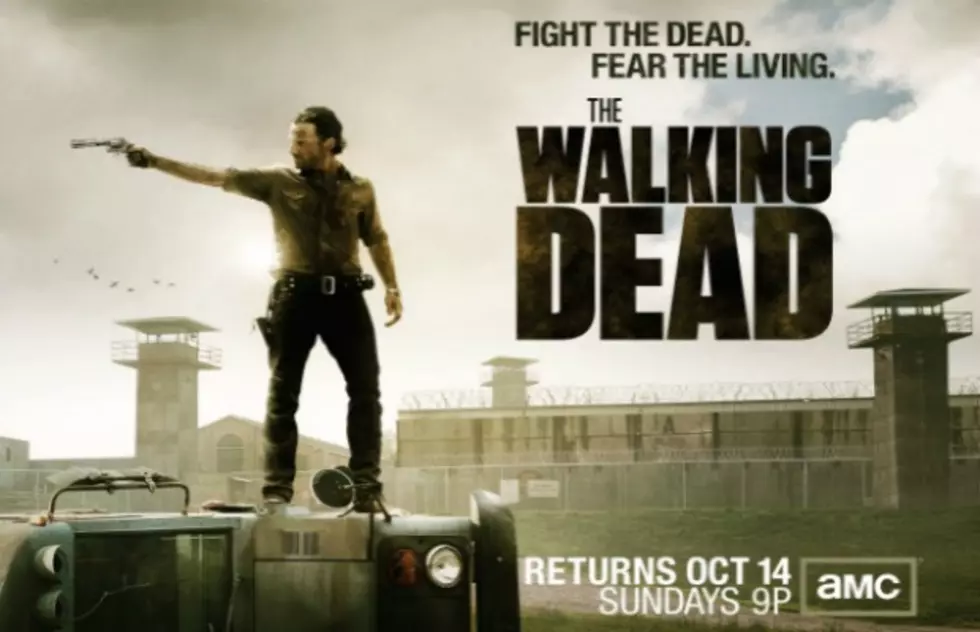 AMC developing 'Walking Dead' spinoff
Today AMC announced it's developing a spinoff to its popular series, The Walking Dead. Robert Kirkman, the writer of The Walking Dead comics, along with Gale Anne Hurd and David Alpert, will executive produce the new show.
The companion series, which is set to air in 2015, will feature a new set of characters but will be set in the same "universe" as The Walking Dead.
Season four of The Walking Dead premieres Sunday, Oct. 13 at 9 p.m. EDT.