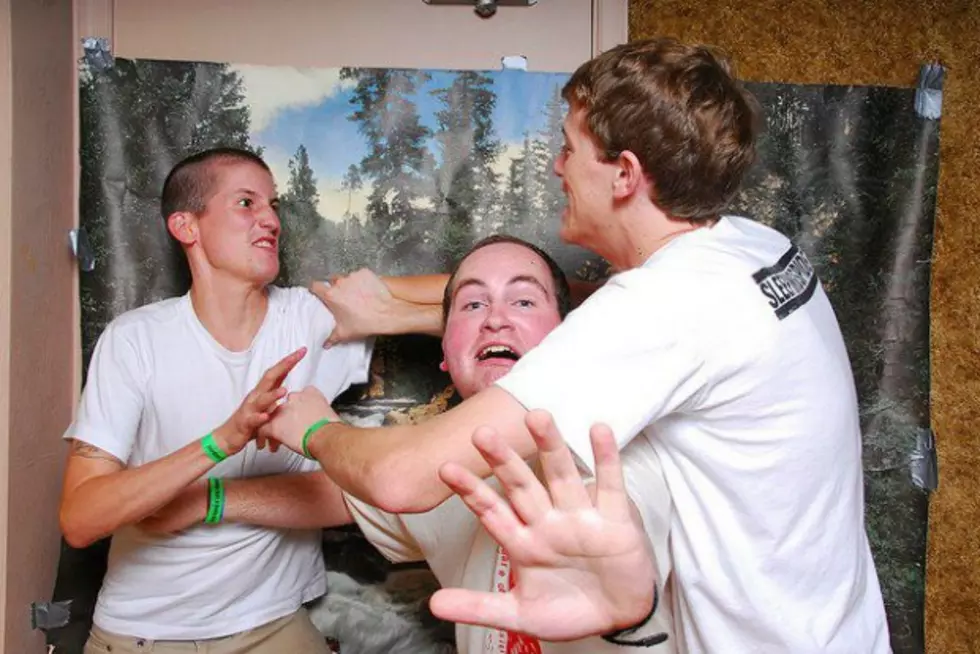 Ampere, Spraynard, more announced for Smash It Dead Fest
The second annual Smash it Dead Fest will be happening March 23-25, with performances from Ampere, Spraynard, Spoonboy, the Credentials and a slew of others. Check out the schedule below.
In addition to these performances, the festival will be hosting feminist workshops throughout the weekend and all proceeds from the event will benefit the Boston Area Rape Crisis Center.
FRIDAY MARCH 23rd

2 Separate House Shows
Show A @ Wacky Castle in Allston

7pm $8-15 (donation based, sliding scale)

Shoppers

Titfit

Boilerman

Nature Boys

Escalator
SHOW B @ The Burrow in Allston

7pm $8-$15 (donation based, sliding scale)
Troubled Sleep

Parasol

Nona

Sparkle Shit

Dangerous Ponies
BACK-UP LOCATION IN CASE OF SHUTDOWN: THE BOXFORT
SATURDAY March 24th $10-$20

@ Democracy Center in Cambridge (CAPACITY IS LIMITED! Please arrive on time!)

$10-$20 (donation based, sliding scale)
10:25 pm Surrender

9:30 pm The Credentials (Last show)

8:45 pm Foreign Objects

8:15 pm Aye Nako

7:40 pm Spraynard

7:00 pm Rations

5:30 pm WORKSHOP Male Privilege, facilitated by Inman and Jake

5:00 pm DINNER BREAK

4:20 pm Dead Uncles

3:50 pm Cinders

3:25 pm Don't Panic

3:00 pm Spoonboy

1:30 pm WORKSHOP TBA
SUNDAY March 25th

@ Democracy Center in Cambridge (CAPACITY IS LIMITED! Please arrive on time!)

$10-$20 (donation based, sliding scale)
8:15pm Ampere

7:45 pm The Inhalers

7:15 pm Sick Fix

6:45 pm Death First

6:15 pm Cloud Rat
5:30 pm DINNER BREAK
5:05 pm Curmudgeon

4:45 pm Congenital Death

4:15 pm Rosenkopf

3:45 pm Teen Wolves

3:15 pm No Sir, I Won't
1:00 to 3pm WORKSHOP Fuckin-A Collective on radical consent/sex positivity