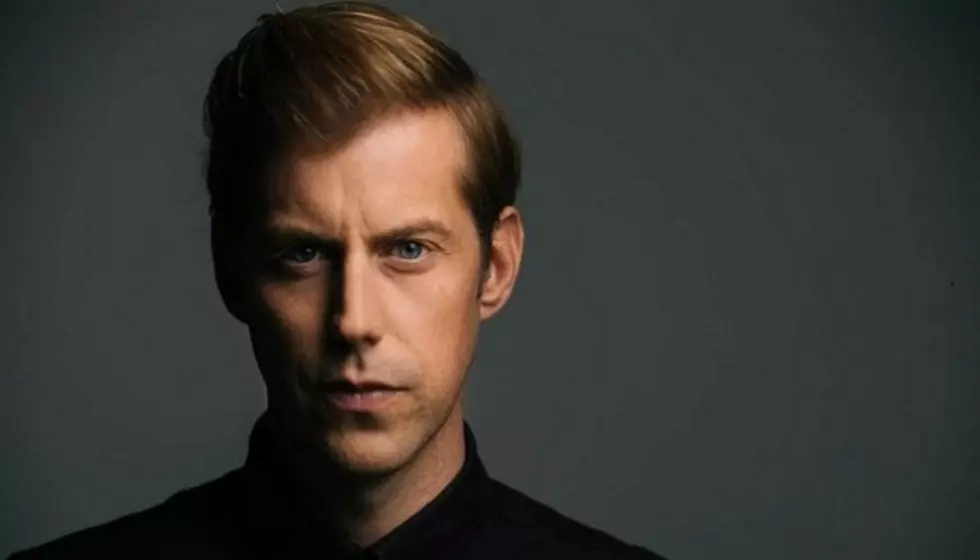 Andrew McMahon reacts to Target allegedly ripping off lyrics for pillow
[Photo by: Brendan Walter]
Large corporations have become increasingly bold with the lengths they'll go to rip off other people's work without giving credit, and it looks like Target is the next to allegedly make an attempt with their use of Andrew McMahon's lyrics.
A photo of a pillow with a phrase used in McMahon's song "Cecilia And The Satellite" has surfaced online and the singer says he hasn't been asked for permission.
pillow in question
Rizzy Home
This incident is far from the first time a company as large as Target has stolen from artists and will likely not be the last.
Earlier in the year, State Champs had their logo blatantly ripped off by clothing manufacturer H&M for a shirt that said "State World Citizen."
It would be really difficult for these smaller bands to take on mega-corporations with legal action unfortunately so expect to see similar rip-offs come out in the future.
What do you think of Target allegedly copying lyrics for their own merch items without giving credit? Let us know your thoughts in the comments below.
[envira-gallery id="218747"]