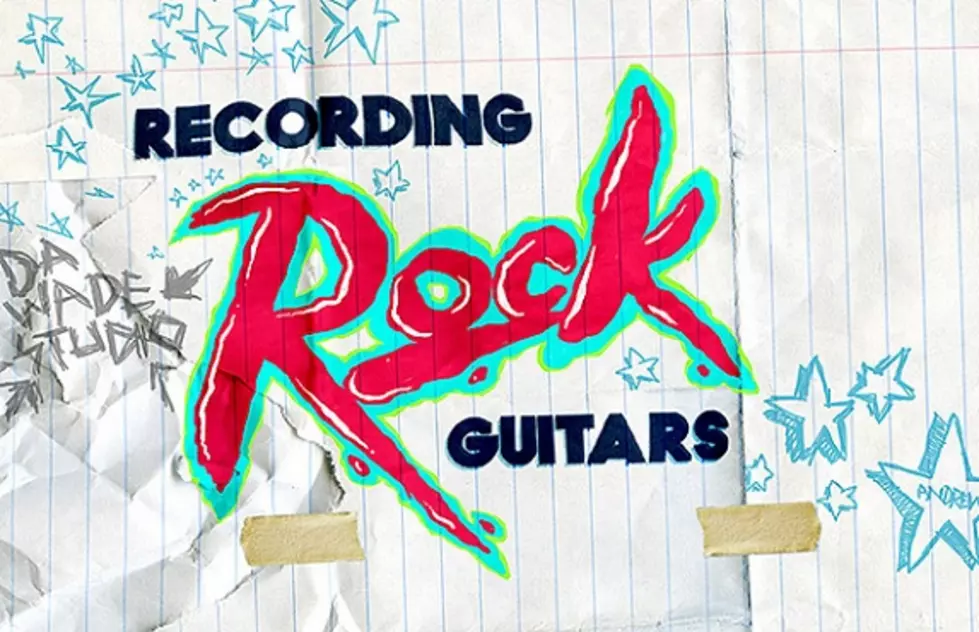 Andrew Wade (ADTR, the Ghost Inside, Motionless In White) to teach guitar production class
Orlando, FL-based Andrew Wade will teach a guitar production class for creativeLIVE on October 22-23, which will be free to enroll for those looking to watch it in real time. The entire workshop will available to have permanently for a fee.
"Andrew will teach you everything you need to know about creating huge, thick guitar tones. You'll learn how to prep and setup, and develop best practices for tracking guitars. He'll cover both real amp and amp sims, mixing in your DAW, and more," according to the lecture overview. 
Wade has worked on many bands behind the scenes beloved to AP–the Ghost Inside, Motionless In White, the Word Alive, Our Last Night to name a few–but most recently he served as an engineer, producer and songwriter on A Day To Remember's Common Courtesy.