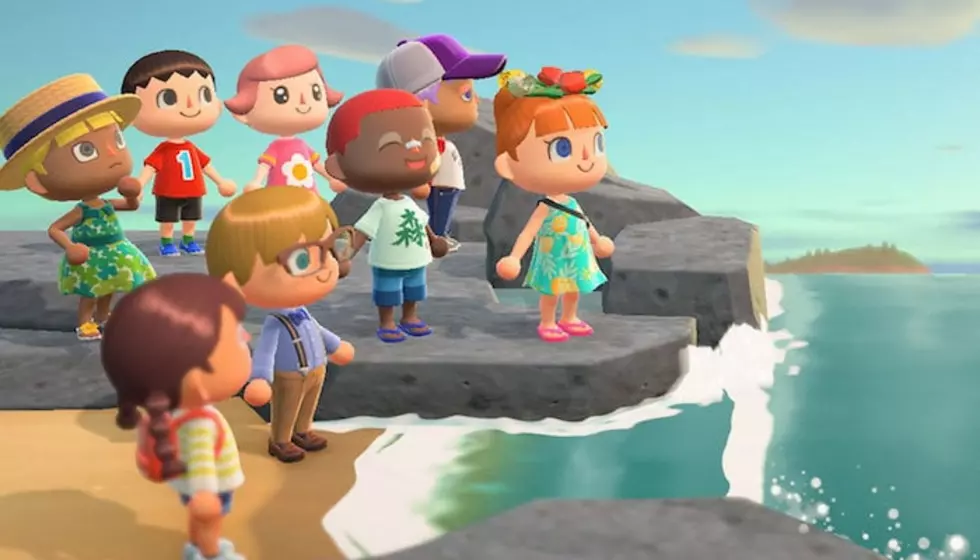 This petition is asking for more inclusive hairstyles in 'Animal Crossing'
[Photo via Animal Crossing/Nintendo]
Nintendo's Animal Crossing: New Horizons made its debut just in time for coronavirus lockdown back in March. Due to the timing, the video game has pretty much been a staple for many during quarantine.
However, some players are now asking Animal Crossing to make the game more inclusive. A petition demanding the game to create more inclusive hairstyles has launched and has already earned over 40,000 signatures.
The wholesome, easy-going game has captured the hearts of many this year. In fact, following its launch, Animal Crossing: New Horizons sold over 13.41 million units in its first six weeks. As well, just 11 days after its launch, over 11.7 million people picked up their copies.
The new game offers more customizations than ever before. Players can now make their Animal Crossing characters even more realistic with various customizable options including birthmarks. Despite the game's success and advanced gaming features, however, some players want Animal Crossing to be more inclusive.
Player Taniesha Bracken-Hucks launched a petition asking the game to add more inclusive hairstyles. After playing the game, Bracken-Hucks noticed that there's a lack of diverse hairstyles available for customizable characters.
"Every person should feel represented when playing a game they love and making their avatar. Ethnic hairstyles are often forgotten," Bracken-Hucks says on the petition's page. "In light of what is happening in America concerning Black rights, it would be amazing to have gamers of all races represented on all gaming platforms. Let's start with Animal Crossing! Let's create an environment of inclusivity and acceptance in this already amazing game."
Since its launch, the petition has earned over 40,000 signatures. The petition has been live for a few months now and has led to a number of comments about the game's lack of inclusivity.
"Why should I find my exact hair when others can't? This game is for everybody, and that means EVERYBODY deserves representation," one petition backer writes.
It's no secret that the representation of Black people in the game industry is lacking. In 2014, a study found that only 3 percent of the main characters in the top 10 highest rated games each year from 2007-2012 were Black.
However, petitions like this Animal Crossing one have led to previous changes in the gaming industry. Earlier this week, it was announced that The Sims 4 is including additional darker skin tones and is improving the quality of existing shades in the game. This change comes after over 86,000 people signed a petition demanding for more diverse options.
The Animal Crossing petition is available to sign here.
Do you think Animal Crossing needs more inclusive customizable options? Let us know in the comments below.