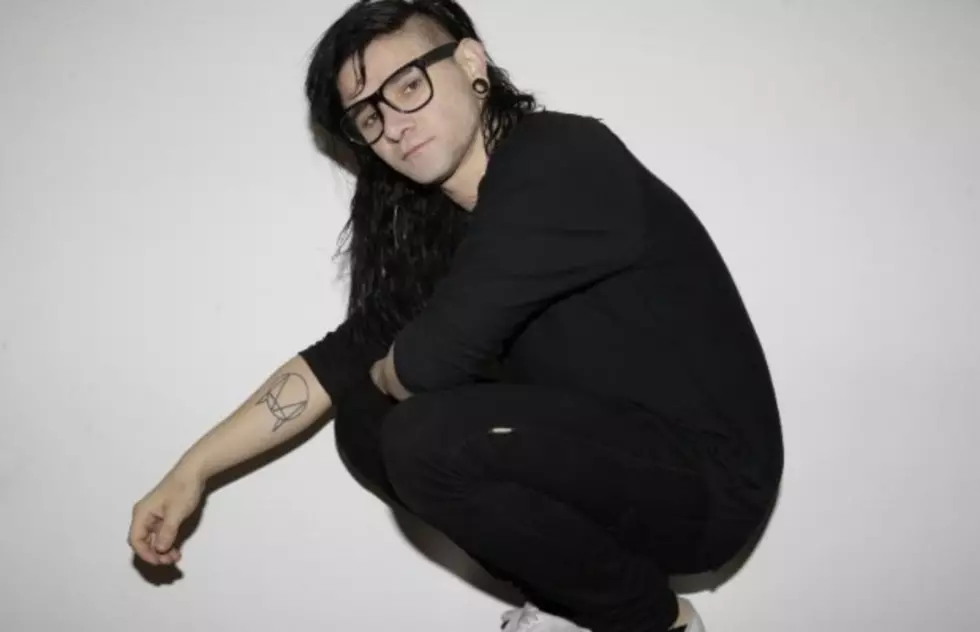 Apparently an 11-year-old Skrillex stage dived at Metallica's 1999 symphony performance
In April 1999, Metallica recorded two performances at the Berkeley Community Theatre with the San Francisco Symphony. That footage would go on to become the album and concert film S&M.
Unbeknownst to many, a budding musician was in the crowd: An 11-year-old Sonny Moore, A.K.A. Skrillex.
Read more: Listen to James Hetfield's vocals replaced with laughter on Metallica's new song, "Atlas, Rise!"
On the Jan. 9 episode of Marc Maron's WTF podcast, Metallica frontman James Hetfield commented (at 30:20) that not only was a young Skrillex in the crowd at the 1999 performance—but that he tried to stage dive.
Hetfield says, "He's in the video. He's got blonde hair. He's the kid that's trying to stage dive! [Laughs] Stage dive at the symphony!"
Listen to the podcast here.
Read more: Metallica playing "Enter Sandman" with toy instruments is the best thing you'll see all day—watch
And here's the film from the performance. There's definitely someone on stage at 1:43:27—but is it Skrillex? Time to play Where's Waldo?—Sonny Moore edition.
Rumors surfaced last year that Moore was reuniting with his former band From First To Last. A video even surfaced which potentially shows Moore singing on a new From First To Last song.
Since leaving From First To Last after two records—Dear Diary, My Teen Angst Has a Body Count (2004) and Heroine (2006)—Moore created a popular dubstep career as Skrillex.
Did you spot Skrillex in S&M? Let us know in the comments!