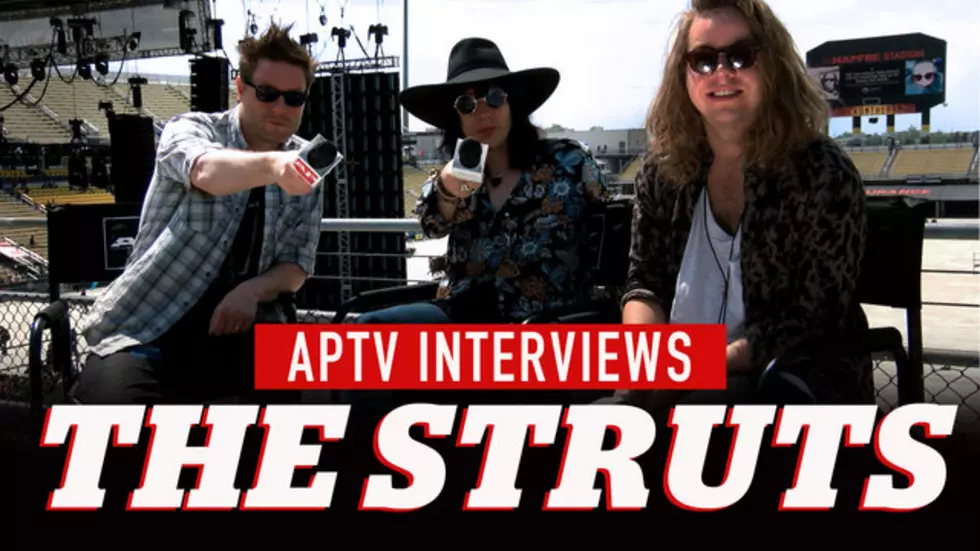 The Struts talk keeping the spirit of rock 'n' roll alive
APTV sat down with U.K. rock group, The Struts, on the final day of Rock On The Range. 

Members discussed how they believe the rock genre will never die and also revealed their 'ten point scheme' on how they succeed as a group. The group later detailed who they would want in a "dream line-up" as well as why they believe fans will continue to listen to music, despite how some prefer streaming over purchasing albums. 
This video is brought to you by SoundExchange
Intersted in hearing more? Check out the video and make sure to Like and Subscribe to APTV!
----
Live Editing: Rob Ortenzi