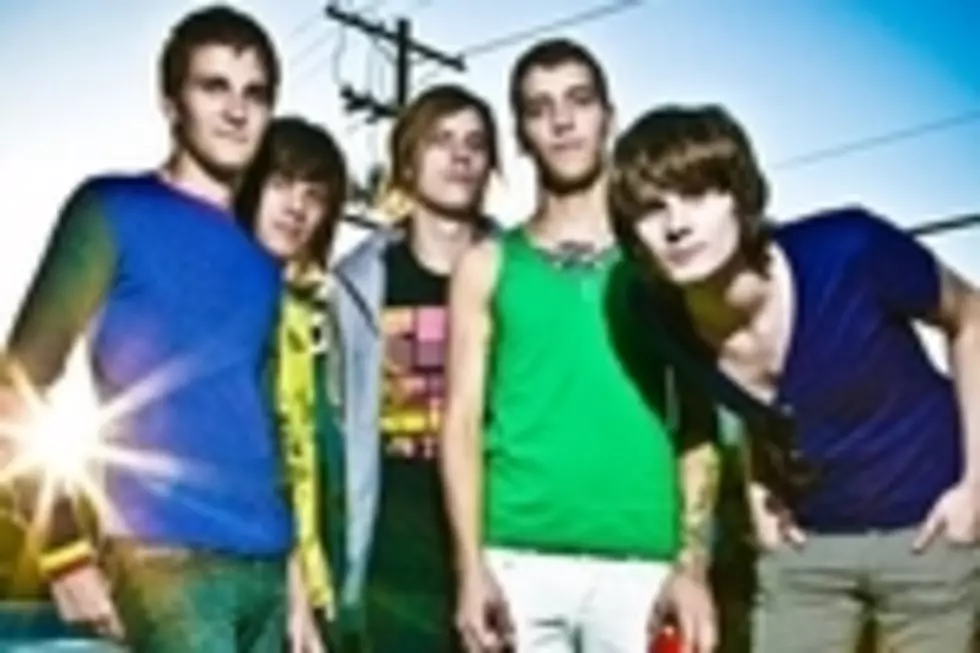 The Academy Is…, John Mayer collaborate with Demi Lovato
Disney princess Demi Lovato collaborated with The Academy Is... front man William Beckett and guitar-slinging songwriter John Mayer on her latest album, Here We Go Again. The album hits stores today. Lovato had the following to say about the collaborations:
"I wrote a song called 'For the Love of a Daughter' with William Beckett from The Academy Is," she told MTV News. "Totally wasn't planning on writing a song that deep or anything, but we just got together had a really long talk and then spit out this song."
"I actually wrote two songs with John Mayer, one of which will make the album ['World of Chances'] ... it's a really cool song," she said. "It's the first song we wrote together, and working with him was incredible. It was a pipe dream. I didn't even think it would ever come true, 'cause he's just awesome. He's John Mayer."