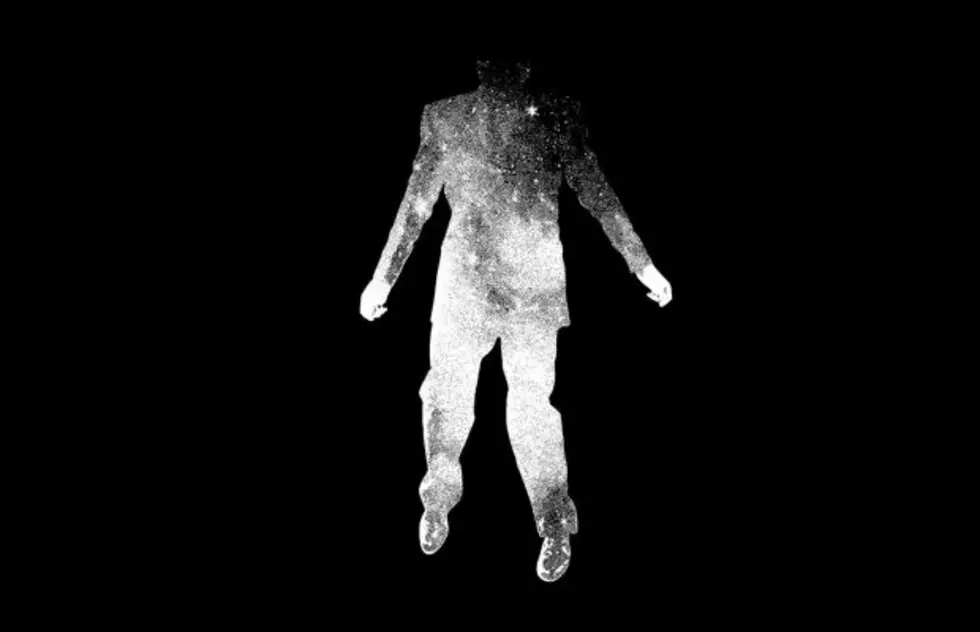 Armor For Sleep announce reunion tour dates to celebrate 'What To Do When You Are Dead'
Armor For Sleep fans have been waiting for this moment for a very long time. Following some recent teases via social media, the beloved New Jersey act has announced a run of shows to celebrate the 10-year anniversary of their quintessential 2005 release, What To Do When You Are Dead. The band will play select cities across the US from September to December.
Read more: Armor For Sleep teasing reunion?
On Facebook, the band shared: "Hello again. We are excited to announce that we will be playing a select number of shows to celebrate the ten year anniversary of 'what to do when you are dead.' The fact that so many of you have been listening over the years has meant (and still means) a lot to us, and this is our way of saying thank you for all the kind words and cool stories that you've shared with us over the years. This is gonna be fun. Below is a list of all the shows with ticket links. The ticket links go live this Friday the 24th… Hope to see you all at the shows...keep it real."
All tickets will be on sale this Friday, July 24. The dates can be found below. Remember to feel real and stay on the ground.
Armor For Sleep tour dates:
Sep 18 2015 - Starland Ballroom - Sayreville, NJ (Tickets)
Sep 19 2015 - The Trocadero Theatre - Philadelphia, PA (Tickets)
Oct 08 2015 - The Crofoot - Pontiac, MI (Tickets)
Oct 09 2015 - Metro - Chicago, IL (Tickets)
Dec 11 2015 - Regency Ballroom - San Francisco, CA (Tickets)
Dec 12 2015 - The Glass House - Pomona, CA (Tickets)
Dec 13 2015 - The Roxy Theatre - Los Angeles, CA (Tickets)
Dec 19 2015 - The Sinclair - Boston, MA (Tickets)