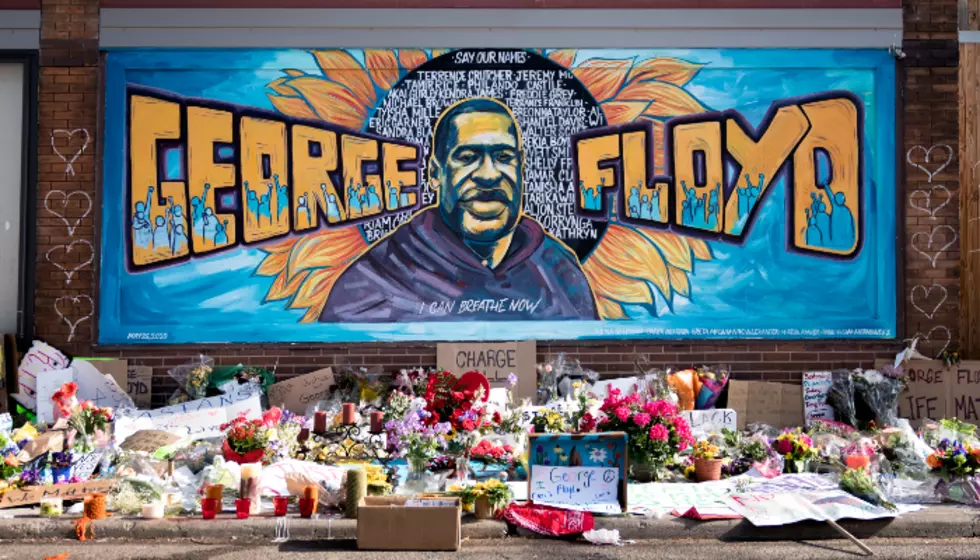 Artists react to updated charges for police in George Floyd killing
[Photo by Lorie Shaull via Flickr]
Today (June 3), Minnesota Attorney General Keith Ellison is updating the charges laid against Derek Chauvin from third-degree murder to second-degree murder as well as charging the other three officers involved in George Floyd's death.
More than a week after George Floyd was killed, charges have been laid against all four officers involved as protests across all 50 states continue over police brutality.
Officers Thomas Lane and J.A. Keung helped restrain Floyd while a fourth officer, Tou Thao, stood by watching and are only now facing charges.
The attorney representing Floyd's family Benjamin Crump said on Twitter that the family are gratified with the decision.
"FAMILY'S REACTION: This is a bittersweet moment. We are deeply gratified that @AGEllison took decisive action, arresting & charging ALL the officers involved in #GeorgeFloyd's death & upgrading the charge against Derek Chauvin to felony second-degree murder."
Two separate autopsies stated Floyd died by homicide. Minneapolis Police Chief Medaria Arradondo ended up firing the four police officers saying they were "complicit".
"Mr. Floyd died in our hands and so I see that as being complicit," Chief Medaria Arradondo told CNN. "Silence and inaction, you're complicit. If there was one solitary voice that would have intervened ... that's what I would have hoped for."
Ice-T
Fall Out Boy
Joe Trohman
Demi Lovato
Ice Cube
If you're looking for ways to donate and show support to the Black Lives Matter movement as well as the protesters involved, there are many ways you can do so.
The Minnesota Freedom Fund was previously looking for donations but asked for a pause on donations on June 2. They are directing people looking to help to Reclaim the Block's list of organizations that could use support at this time. You can head here to see that list and show your support.