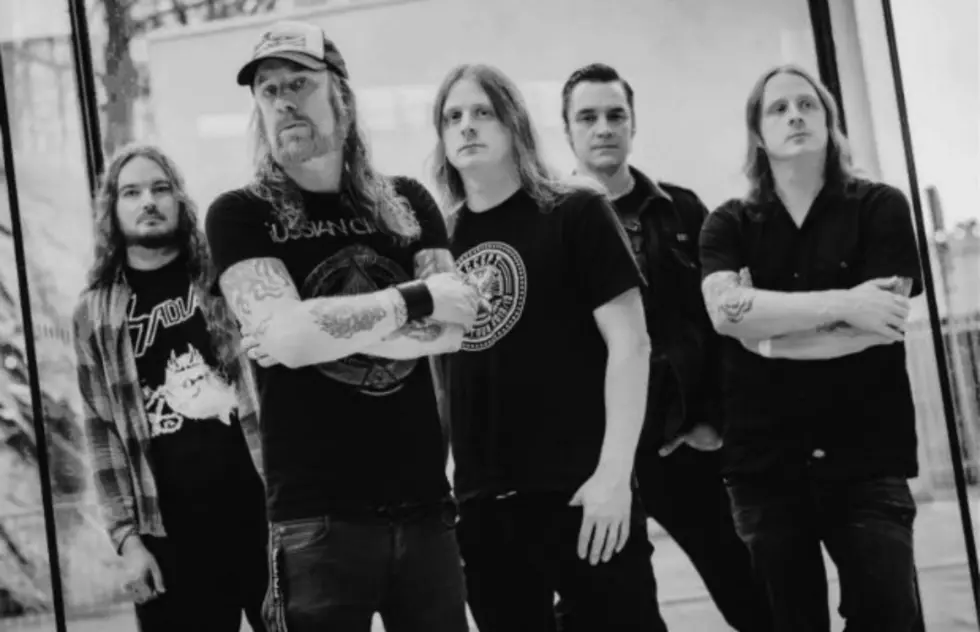 At The Gates release eerie animated video for "Heroes And Tombs"
Gothenburg's melodic death metal pioneers At The Gates have debuted an eerie animated music video for their song, "Heroes And Tombs," which you can watch below. Be sure to leave us a comment with your thoughts!
The band's first album in nearly 19 years, At War With Reality, was released near the end of October on Century Media Records. The LP marks the band's first release since their 1995 effort, Slaughter Of The Soul.