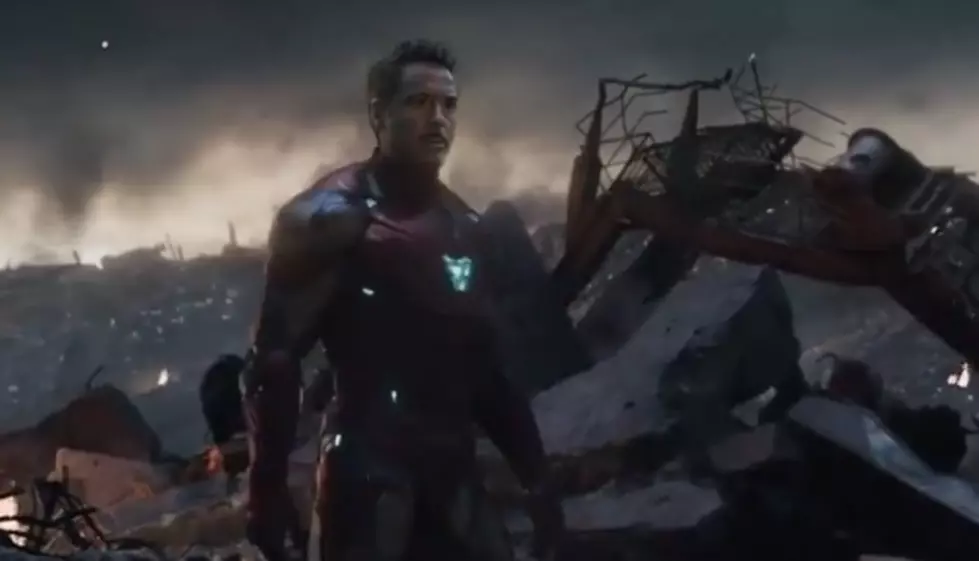 'Avengers: Endgame' star reveals she's never seen the epic Marvel film
[photo via YouTube]
Avengers: Endgame is the biggest movie of all time. It recently finally passed Avatar to become the highest-grossing movie of all time in the box office. 
Now, one of the stars of the Marvel film just revealed she still hasn't seen the movie. Excuse me?
Yes, even though it seems as though everyone has seen the film, Angela Bassett, who plays Ramonda, has not. 
To be fair, Bassett's character had a much larger role in Black Panther and only really makes a cameo in Endgame. However, the news is pretty shocking. 
Bassett revealed the news on Entertainment Weekly Live when she was congratulated about being part of the historic movie. Her reasoning behind not seeing the film yet apparently has to do with its length. 
"It's three hours long, right?" she said. "I haven't seen it." 
Her response obviously caused a major reaction from those present. 
"Wait a minute," she said. "It is going to be on the plane. Oh, my God, carve out three hours?" It sounds like she may or may not spend her in-flight time finally seeing the film. 
She was asked if she even knows what happens during the plot. 
"I kinda do," she replied. 'I was there. I don't know where it is up in there and how it plays out." 
You can listen to the entire hilarious exchange below. 
As previously stated, Avengers: Endgame is the king of movies now, but it wasn't an easy road to get there. Avatar previously held the record with $2.787 billion, with all eyes on Endgame as the re-release pushed the film closer and closer to the record.
During San Diego Comic-Con, President Kevin Feige took the stage to reveal the torch had finally been passed.
"Thanks to you, Avengers: Endgame is the biggest film of all-time," Feige announced. 
The Russo Brothers took to Twitter to thank fans for their continued support.
"To the greatest fans in the universe, from the bottom of our hearts, thank you.."
Disney chairman Alan Horn said in a statement to
Deadline
, "A huge congratulations to the Marvel Studios and Walt Disney Studios teams, and thank you to the fans around the world who lifted
Avengers: Endgame
to these historic heights."
Then,  Avatar director James Cameron has responded to the Marvel film for beating his epic movie. 
He sent a note to Marvel to congratulate them for the accomplishment, and started with a Na'vi saying: "Oel Ngati Kameie" which means, "I see you."
"Congratulations to
Avengers: Endgame
on becoming the new box-office king," the note continued. 
We love that there are no hard feelings between the two amazing films.
What do you think of the star never seeing the film? Sound off in the comments down below!
[envira-gallery id="185694"]