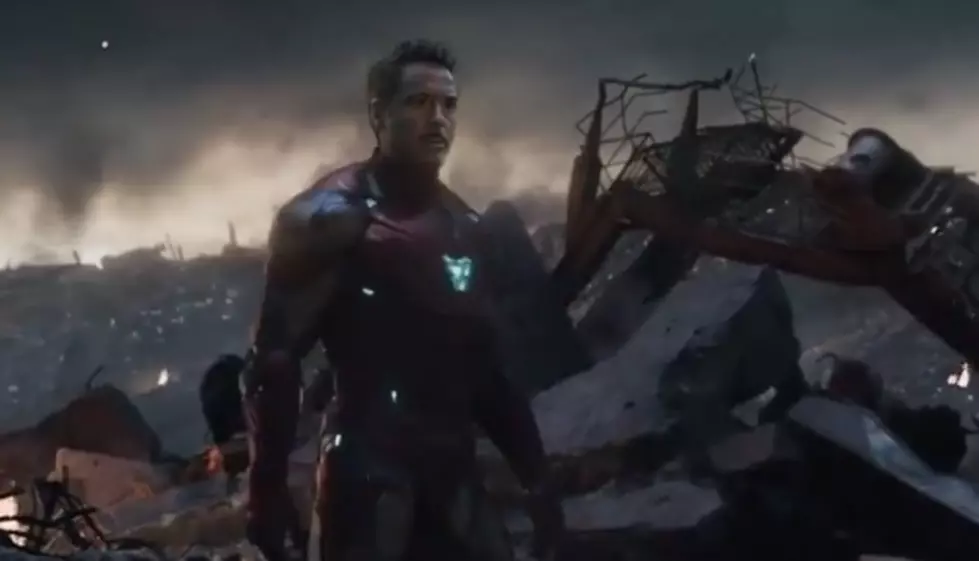 'Avengers: Endgame' closes in on 'Avatar' all-time box office record
[photo via YouTube]
It looks like Avengers: Endgame may slowly be inching closer to that all-time box office record. Could the Marvel film beat out James Cameron's Avatar which has held the title for almost a decade?
It looks like it just might happen.
While the third installment of the Avengers franchise fell short of achieving the box office record during its initial debut, the re-release of the film is looking to be just the boost the film needed.
The movie hit theaters again June 28 with additional footage added to the end of the movie.
"Not an extended cut, but there will be a version going into theaters with a bit of a marketing push with a few new things at the end of the movie," producer Kevin Feige said about the re-release. "If you stay and watch the movie, after the credits, there'll be a deleted scene, a little tribute, and a few surprises. Which will be next weekend."
Over the weekend, Endgame accumulated an additional $2.8 million at the global box office, bringing its total to $2.78 billion worldwide.
If you're keeping track, that puts Endgame a mere $7.16 million behind Avatar's all-time record of $2.788 billion.
It's likely the film also saw a boost thanks to the release of Spider-Man: Far From Home which hit theaters July 2.
Other Endgame news
Avengers: Endgame won big at the MTV Movie and TV Awards, taking home the prize for Best Movie.
Also at the awards, Dwayne "The Rock" Johnson was being honored for his lifetime achievements, and apparently the two worlds collided.
While at the awards Marvel director Anthony Russo was asked where The Rock would fit into the MCU.
"The superhero that I would most like The Rock to play is The Rock. He is the best version of him," Russo answered.
While it definitely wasn't exactly what we were looking for, he has a point — The Rock is a bit superhuman already. Does this mean The Rock will make an appearance the next time the Avengers decide to assemble? We'll have to wait and see.
As previously stated, Johnson was given the MTV Generation Award and came out the only way that seemed appropriate — to "We Will Rock You" by Queen.
Do you think Endgame will conquer the box office record? Sound off in the comments below!
[envira-gallery id="186668"]