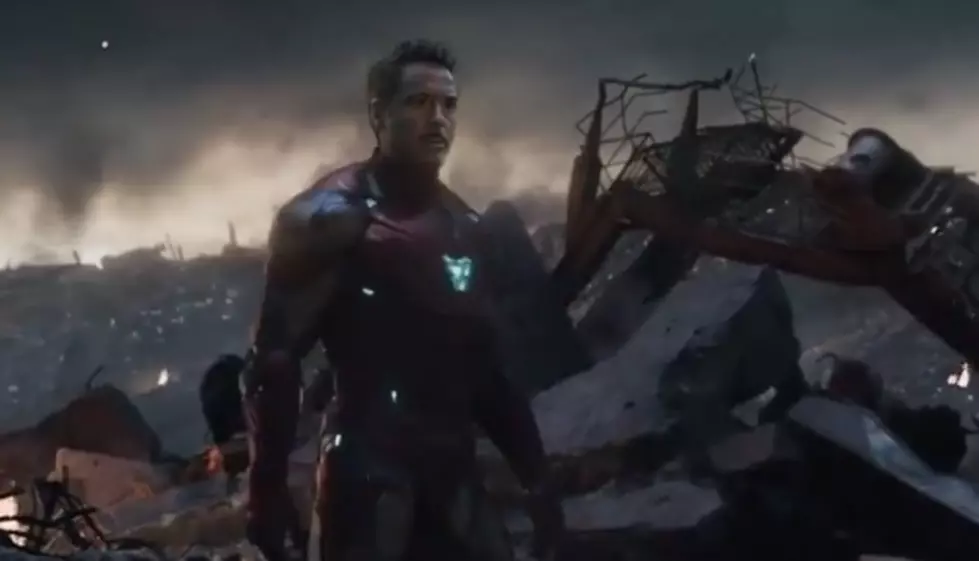 Marvel Phase 3 will not end with 'Avengers: Endgame'
[photo via YouTube]
We're less than one week away from the culmination of Marvel's Infinity Saga, AKA the first three phases of the Marvel Cinematic Universe. However, while it was previously revealed that Avengers: Endgame would serve as the conclusion to the 22 film saga, it looks like Marvel Studios President Kevin Feige has changed that plan.
We now have a new ending to Marvel Phase 3.
It had long been believed that Endgame would serve as the grand finale to the Infinity Saga, with Marvel stating on many occasions that the film would mark the saga's end.
Now it looks like boss-man has other plans.
Feige revealed the change during an interview in Shanghai where he was asked about the upcoming film, Spider-Man: Far From Home.
Previously, Feige stated he wanted Peter Parker to kick off Phase 4 of the MCU but during this interview, he shocked us all with some surprising news.
When asked about the forthcoming Spider-Man film, he states:
"It's the end of the third phase... You're the first one I've told that to."
Wait, what?!
You can check out the clip from the interview, below.
According to reports, Spider-Man: Far From Home is said to take place minutes after the events of Endgame, so on some level it does make sense to end Phase 3 on this film.
By the sounds of it, Spider-Man may serve as a continuation to Endgame and possibly answer any lingering questions we may have in regards to the film's ending.
But what does that mean for Phase 4?
While not much is known about the forthcoming Marvel era, it looks like The Eternals, Black Widow and Guardians of the Galaxy 3 could kick off the next phase.
Spider-Man: Far From Home is slated to hit theaters July 2.
What are your thoughts on Endgame no longer being the conclusion to Phase 3? Sound off in the comments below!
[envira-gallery id="195377"]