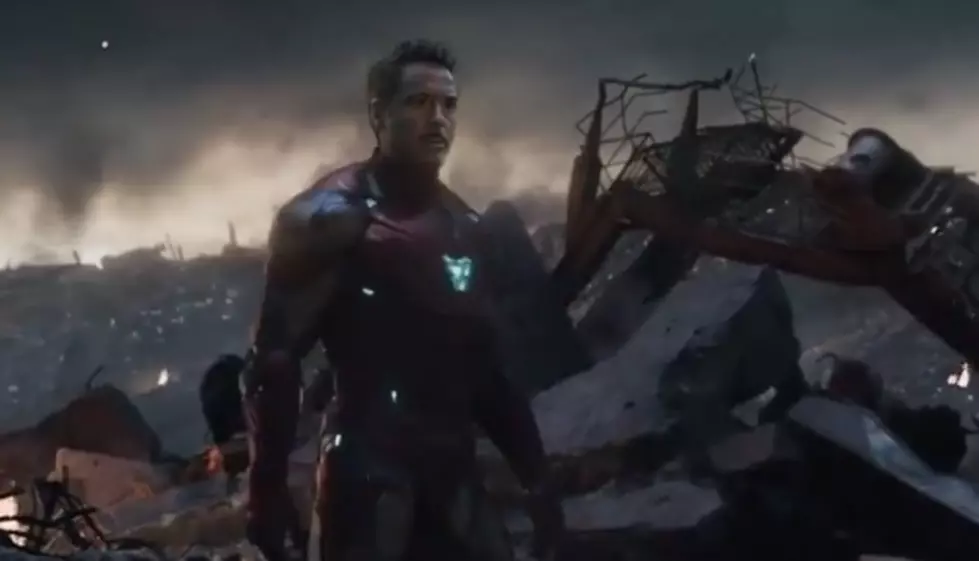 'Avengers: Endgame' loses top MCU film rating on Rotten Tomatoes
[photo via YouTube]
Avengers: Endgame is no longer the highest-rated MCU film on Rotten Tomatoes. While the film is absolutely still certified fresh, ratings have dropped to a still-impressive 96%.
Now, Avengers: Endgame is the second highest-rated MCU film, just one percent behind 2018's Black Panther.
When the film first appeared on Rotten Tomatoes, the film scored a whopping 98%. However, since it's opening day, 371 critic reviews have trickled in, with only 14 considering the film "rotten."
As for Black Panther, that film has garnered 464 reviews over the course of the last year, with 16 critics considering the film "rotten."
While Avengers: Endgame may be trailing Black Panther in critic reviews, the Audience Scores show a lot of love for the latest MCU movie. Currently, Avengers: Endgame boasts a 93%, while Black Panther sits at 79%.
However, as pointed out by ComicBook.com, trolls have targeted both Black Panther and Captain Marvel in an effort to lower their scores. That said, the numbers may not truly reflect the nature of either film.
In other Avengers: Endgame news, the film absolutely crushed their opening day box office. Including Thursday night previews, the Marvel film broke the opening day box office record, beating the now-second place holder Star Wars: The Force Awakens. That said, Avengers: Endgame made over $157.5 million.
The film is breaking records around the globe as well. It's two-day gross globally currently is $365 million before the weekend officially even begins. It's projected to make an all-time domestic best, with its anticipated sum being between $270 and $300 million.
Avengers; Infinity War currently holds the record for the biggest global opening with $640.5 million globally and $257.6 million domestically.
Before the widespread release, the film celebrated its world premiere Monday, and the first reactions were super positive.
Due to the expected large crowds at theaters throughout the weekend, some have had to open 24 hours a day from Thursday to Sunday to meet high demands. Those demands partly have to do with the fact that the film is so long. Prior to its official release, Endgame had a leaked runtime of more than three hours.
Additionally, it was previously announced that Endgame would close out Phase 3 of the MCU. However, Marvel Studios President Kevin Feige revealed he now has other plans.
In other news, Twitter users were recently granted tons of emojis of nearly all the characters in the film.
Avengers: Endgame is in theaters now. You can watch the trailer for the latest Marvel movie below.
What do you think about Avengers: Endgame's Rotten Tomatoes score? Sound off in the comments below.
[envira-gallery id="194728"]