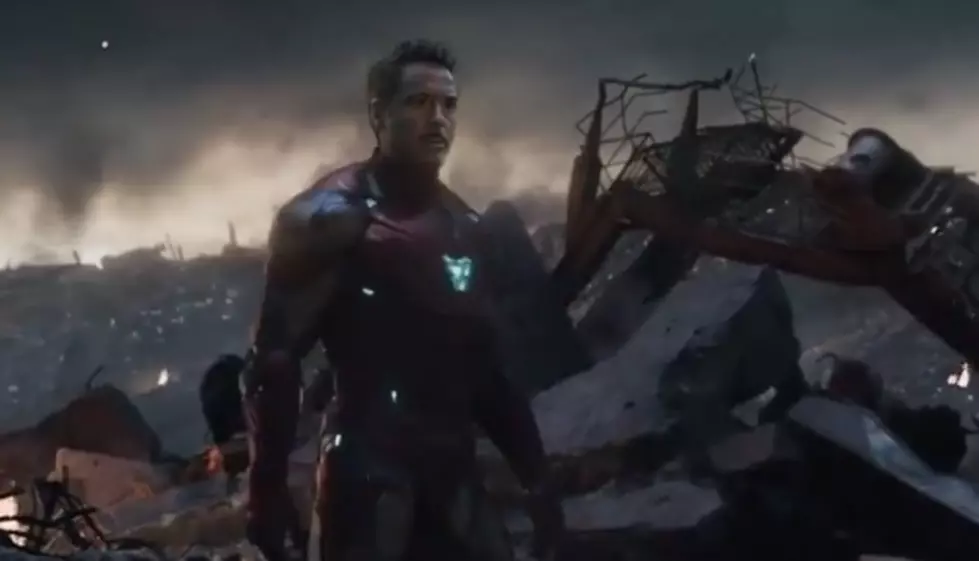 'Avengers: Endgame' star visited by Marvel Security after Instagram post
[photo via YouTube]
It's no secret that Marvel takes their spoilers very seriously. Even after the debut of Avengers: Endgame, the Russo Brothers took to social media to ask audiences not to spoil the film. Even the stars of the film weren't exempt from the spoiler lockdown, with one Endgame star getting a visit from Marvel security after posting a photo online.
And no, this time it's not Tom Holland.
Actress Emma Fuhrmann, who portrayed grown-up Cassie Lang in Endgame, revealed to comicbook.com how she got in trouble with Marvel security during filming.
"I had gotten to Atlanta to film, and there was this gorgeous sunset. I took a picture of the sunset and posted it on my Instagram story, and I just tagged the location. The next day, [Marvel's] head of security came to my trailer and talked to me about how I can't post that."
The photo seems innocent enough, but apparently, Marvel does NOT play around.
"They were like, 'No, we understand, you're not the first person we had to talk to about this today, but I've had people calling me all day trying to find out where you're going to be filming,' and that was sort of just like, 'OK, wow, this is real.' It could not have gotten any realer, I really didn't understand just how large Marvel was, and how much of an impact it had. That really just was a sort of a pinch me moment even though I was in a little bit of trouble."
Our guess is that the first person they talked to was Holland.
More on Endgame
Avengers: Endgame is quickly closing in on the all-time box office record currently held by James Cameron's Avatar.
Over the weekend, Endgame accumulated an additional $2.8 million at the global box office. That brings its total to $2.78 billion worldwide.
If you're keeping track, that puts Endgame a mere $7.16 million behind Avatar's all-time record of $2.788 billion.
What do you think of Marvel's extra efforts to keep spoilers tucked away? Sound off in the comments below!
[envira-gallery id="194744"]