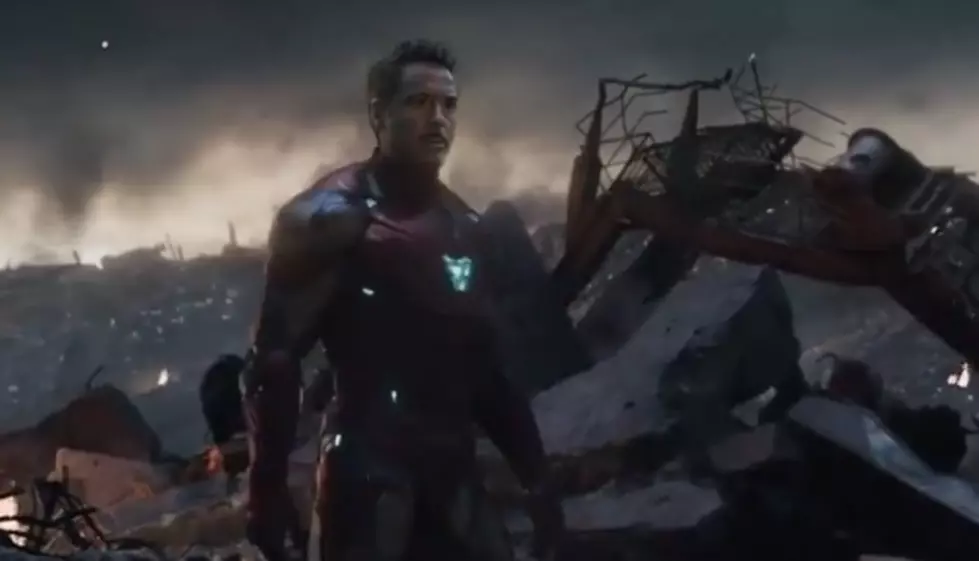 'Avengers: Endgame' debut weekend has some theaters on 24-hour operation
[photo via YouTube]
Avengers: Endgame has basically taken over the world, and it isn't even out yet.
The highly anticipated Marvel film is opening in theaters this weekend, and the demand for the opening weekend screenings has forced some AMC Theatres to be open 24 hours a day.
We know the film is going to be long. It has a leaked runtime of more than three hours, which is pretty impressive considering there is some fake footage in the trailers to throw off potential spoilers.  
Because of the length, AMC announced that some of their theaters would be open nonstop from Thursday to Sunday. 
"With a desire to satisfy as many Marvel fans as possible on Thursday through the weekend, AMC's programming team is reviewing ticket sales theatre by theatre and adding showtimes later and later," the release says, per The Hollywood Reporter. "In fact, there are multiple AMC locations that will be operating around the clock from Thursday night through Sunday."
There is no denying the film is going to be a huge success. It already has broken major records in ticket sales ahead of its release.
For one, it's selling five times as many tickets as Infinity War during its first week of presales. This should come as no surprise with the demand of tickets being crazy enough for fans to spend upward of $15,000 for a pair.
Also, the film has broken the record for Atom Tickets' best-selling movie of all time in only 10 days.
Currently the Marvel movie is estimated to open between $230 million to $283 million domestically. Also, it has a worldwide projection of an astounding $800 million.
It was previously announced that Endgame would close out Phase 3 of the MCU. However, Marvel Studios President Kevin Feige revealed he now has other plans.
Avengers: Endgame will be monumental for so many ways. For one, it will feature the final cameo by Marvel legend Stan Lee, who passed away last year at age 95.
In other news, Twitter users were recently granted tons of emojis of nearly all the characters in the film.
While you're online playing with all the new MCU emojis, be careful to avoid possible spoilers as footage from the film is reportedly leaked and available online.
Also, one major revelation about who Hawkeye was training in archery in one of the trailers has finally been revealed.
We're only four days away from one of the most highly anticipated films in MCU history. Yesterday, the franchise released a new teaser that gave us a first look at Valkyrie.
You can check that out below.
If you're a die-hard MCU fan, you can snag a Marvel Movie Marathon ticket from AMC. The chain confirmed they would be showing a 59-hour marathon of all 22 Marvel films leading up to Endgame at select theaters later this month.
Avengers: Endgame hits theaters this Friday, April 26.
What do you think of the way theaters are preparing for Endgame? Sound off in the comments below!
[envira-gallery id="186668"]