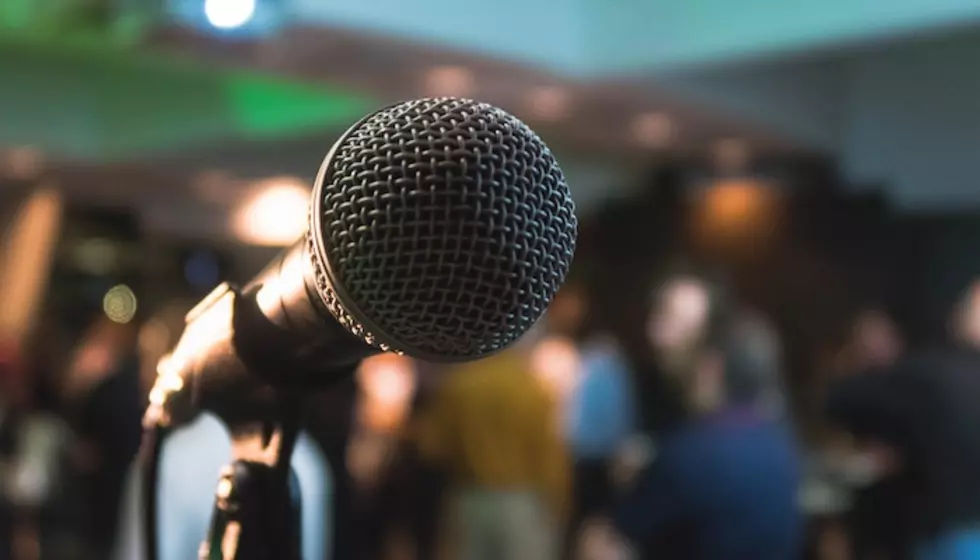 Bandsintown is spotlighting trending touring artists with live music charts
[Photo via Unsplash/Kane-Reinholdtsen]
Concert discovery site Bandsintown are launching a new Live Music Charts function to their repertoire.
The new charts will be the first data-driven predictive charts showing current interest in the touring activity of artists.
They'll be launching in ten U.S. cities to start with international charts coming a few weeks later. The ten cities will include Atlanta, Austin, Boston, Chicago, Dallas, Denver, Los Angeles, Nashville, New York, and San Francisco.
The charts weigh a formula comprised of both tracker growth and fan engagement on the platform.
The company also teamed up with Billboard to exclusively present the Billboard + Bandsintown Tour Index. The pair will have four exclusive weekly charts launching later this month with rankings showcasing top overall and rising artists using a similar methodology as the other charts.
The new charts kick off today and will arrive monthly with worldwide and U.S. emerging and established artist charts.
According to Billboard, developing artists including DIY and independent artists are key drivers of music industry growth for the first time ever. These new charts plan to celebrate and encourage discovery of new artists by spotlighting trending touring acts.
"In a fast-growing streaming music world, there is nothing more true than real fans' interactions and engagement at live music events to build successful and long-term artist careers," says Bandsintown Managing Partner Fabrice Sergent. "Bandsintown's dataset is unique in the marketplace as it highlights national and local rising stars based on fans engagement in the real world. The Bandsintown Live Music Charts furthers Bandsintown's mission to support developing artists."
You can see the first-ever set of charts here.
What do you think of the new Bandsintown charts? Let us know your thoughts in the comments below.
[envira-gallery id="220007"]