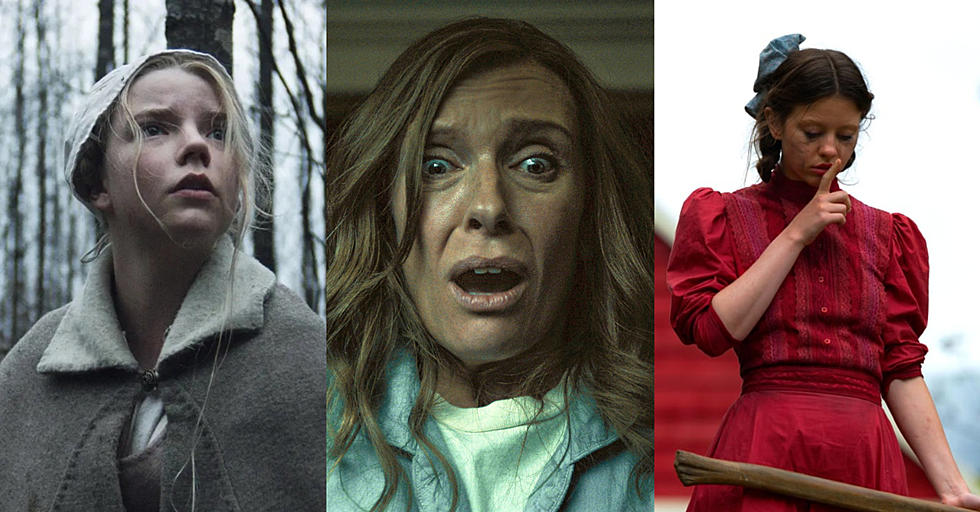 The 15 absolute best A24 horror movies ranked
[Courtesy of A24]
A24 is a horror powerhouse. Founded in 2012, the independent studio has produced some of the most fascinating, groundbreaking, and bizarre films of the last 25 years. Whenever the logo splashes across the screen, you know you're in for a treat 一 or at least about to witness something off the beaten path. It's unlike other studios in the business, with a keen eye for deeply-probing work and an appreciation for visionary artists. Even if A24 isn't your cup of tea, you can recognize the breadth of work on display, from slow-burning thrillers and period pieces to satirical whodunits. 
Ahead of Ari Aster's Beau is Afraid, we revisited A24's vast horror catalog and have chosen the 15 best films, spanning the work of Alex Garland, Robert Eggers, Ti West, and many others.
Read more: The 15 best final girls of all time, ranked
The best A24 horror movies ranked
From modern classics to underrated titles, these are the 15 best A24 horror movies ever, ranked.