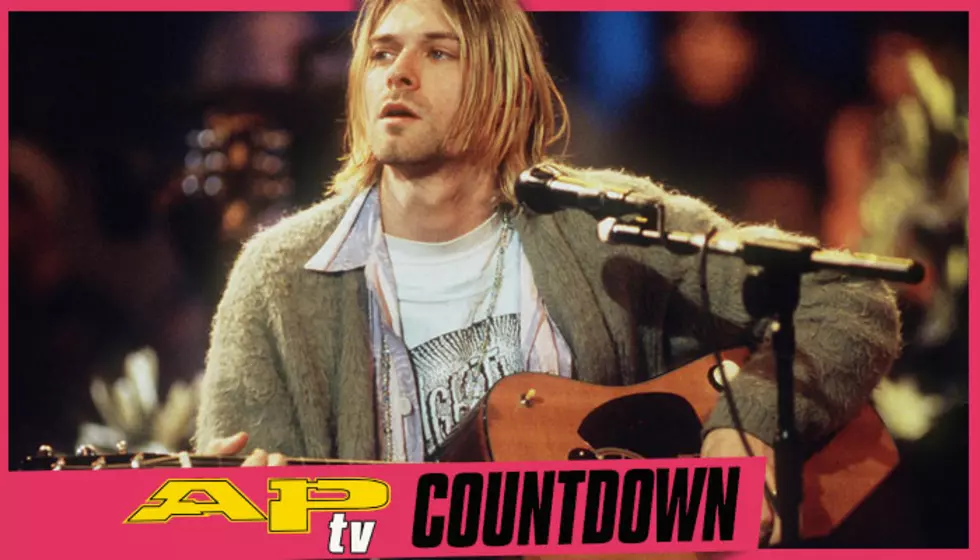 These 10 bands' performances defined the legacy of 'MTV Unplugged'
When the first episode of MTV Unplugged was broadcast, nobody knew how it was going to be received. Let's face it, Americans like their rock 'n' roll served with all the decibels possible. But with a run that started in 1989 and continued in different installments for 30 years, "unplugged" became part of the music business nomenclature. It was the official synonym for "acoustic." And this APTV Countdown highlights the best episodes of the series.
The atmospheres of these episodes ranged from happy and joyous to positively hair-raising. MTV Unplugged was a gamble that paid off. Bands couldn't front with a wall of amps for fake bravado. In the days before Pro Tools, they couldn't get their mistakes chopped out. But if you were a fan, the acoustic context was interesting. Your favorite band might pull off an excitable, party-time reverie or a quiet serenade in search of a campfire. The show was totally worth checking out.
This APTV countdown picks the best performances from the series' storied run. There are bands whose names were built on volume doing it quieter. There are plenty of alt-rock icons here, from grunge royalty to arena goth. We've spanned decades and generations. We promise the scene is represented, as well.
It cannot be denied that MTV Unplugged influenced the internet. It did legitimize the acoustic set as a novel idea for web content. Of course, not all bands were down with the idea. (Remember those guys who thought a punk band playing acou... er..."unplugged" was so completely stupid, they went out and formed a whole new band?) But thanks to MTV Unplugged, a new context brought the emotion of music to a whole new audience. And it's never a bad thing when that happens.