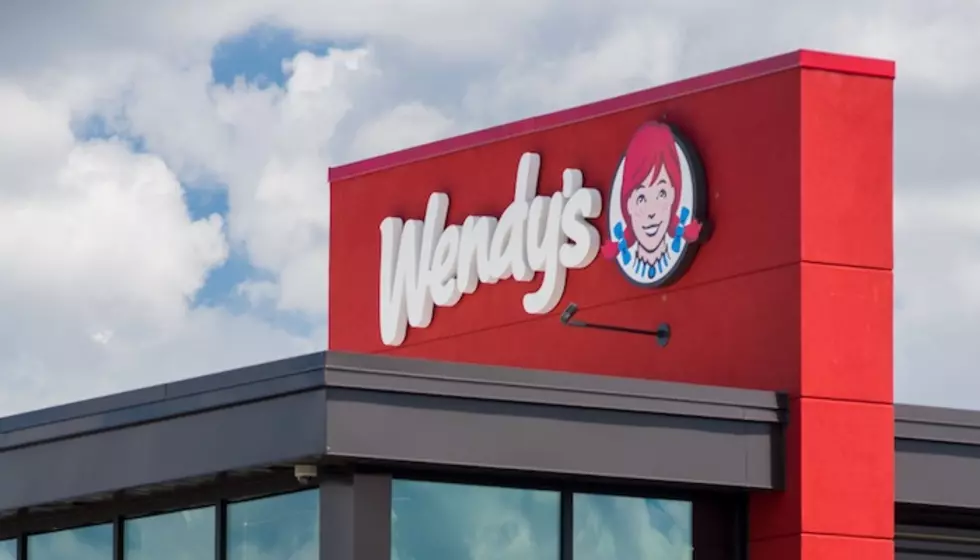 15 hilariously savage Wendy's roasts the fast food chain has served
[Photo via The Wendy's Company]
Whether they're dropping the world's hottest beef mixtape or roasting our favorite bands, the mastermind behind the Wendy's Twitter account is the hero we don't deserve. National Roast Day kicked off 2019 in the best way possible, skewering everyone from State Champs to Hopeless Records. 
We've gathered some of our favorite zingers to create a list of our 15 favorite Wendy's roasts. So grab yourself some spicy nuggets, a delicious Frosty and dive into these hilarious tweets.
1. Victory Records
You're only lying to yourself if you say you don't have a stack of Victory Records samples from Warped Tour in your room.
2. Hooters
The heat from this burn is more than enough to keep us warm this winter.
3. Most Returned Item
Wendy's doesn't care if you have the receipt or not.
4. Popeyes
We all knew Wendy's just couldn't sit by without chiming in on the heated chicken sandwich debate sparked by Popeyes.
5. Hopeless Records
Why do they have to bring eyeliner into this?
The two go hand in hand, obviously.
7. State Champs
This burn is Living Proof that Wendy's doesn't hold back.
They really went there, didn't they?
Seriously, who runs this Twitter account?
10. Ghost Key
Ouch.
Wendy's music knowledge is proof they're one of us.
12. Insomnia Cookies
We mean, they're not wrong.
13. Jeffree Star
Do you think this roast is Jeffree Star-approved?
14. Devon Sawa
This burn is enough to make us remove our blindfold.
15. Columbus Blue Jackets
Pulling out all the punches!