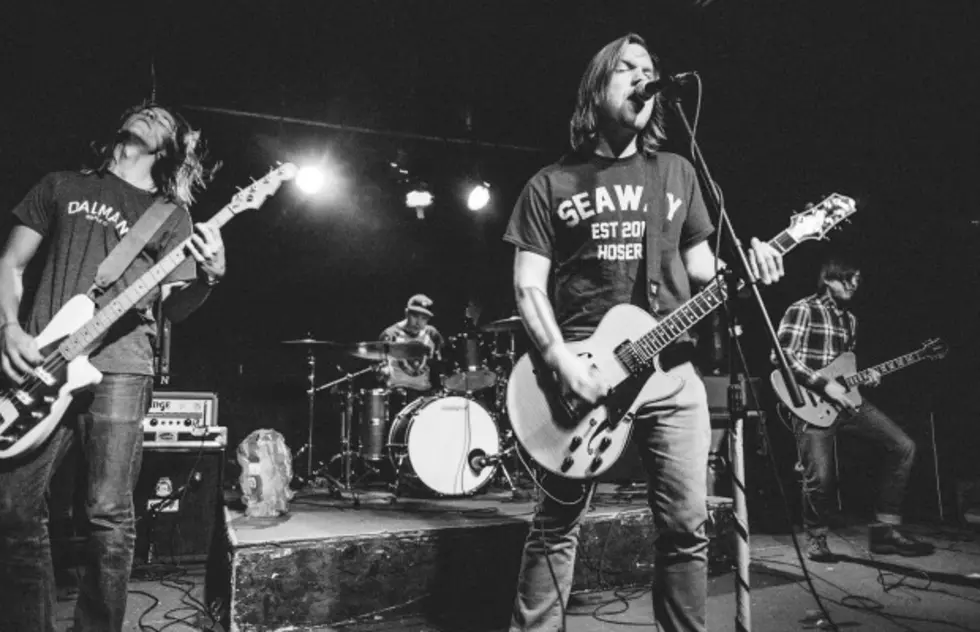 Better Off (Equal Vision Records) debut video for "Meth Head"
Nashville alt-rockers Better Off have debuted a music video for their song, "Meth Head." You can check out the latest clip from the band below. Be sure to leave us a comment with your thoughts!
"Meth Head" is the title track from the band's most recent seven-inch, which was released in October on Equal Vision Records. In case you missed it, the band teamed up with AP to bring you the premiere of "I Was Better 10 Years Ago," the effort's B-side.