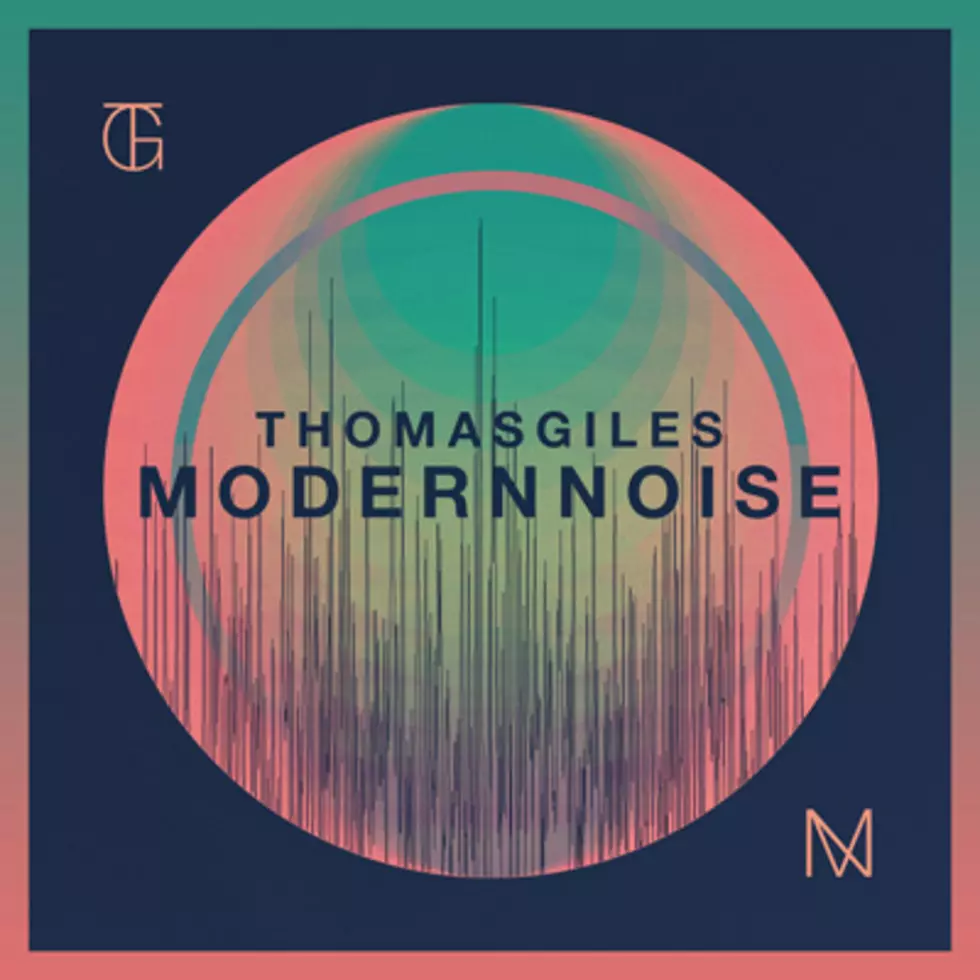 Between The Buried And Me frontman gets proggy, industrial on 'Modern Noise'
Thomas Giles
Modern Noise
Despite the heavy-handedness of the second solo album by Thomas Giles, the alter ego of Between The Buried And Me's vocalist/keyboardist Tommy Rogers, the 46-minute epic opus ends with Nintendo sounds of the title-track closing song, so you know Modern Noise isn't all serious gloom and doom. What we do get on Rogers' second album is a much more cohesive affair than his 2011 debut solo album, Pulse, which featured moments of hard rock and darkwave brilliance, but felt like a collection of odds and sods rather than a fully developed album.
Joined by percussionist (and BTBAM's original drummer) Will Goodyear and his longtime producer Jamie King, Rogers' Modern Noise has that cohesion that was previously missing from the Thomas Giles project; a smarmy lounge track like "Blueberry Queen" could only make sense halfway through an album that had some consistency and a clear thread running through it. Rogers' fascination with end-times and futuristic sounds becomes apparent on heavier tracks like "Mutilated World" and "Siphon The Bad Blood," where his vocals take on more of a prog-rock caveman style, similar to the sung parts of later Mastodon; definitely a departure from his vocal work in Between The Buried And Me.
With Radiohead's Thom Yorke as a clear inspiration, Rogers later tries his hand at soaring, lilting vocals on "Wander Drug," which ends up sounding a bit too much like Muse. Still, it's the one that sticks the most out of this very eclectic mix of songs, featuring everything from lite-industrial Nine Inch Nails-esque tracks like "The Devil Net" and "We Wander Lonely" to the early Genesis-sounding proggery of "Wise And Silent." And, yes, Rogers still resembles Faith No More vocalist Mike Patton at times. But this time out he's emulating the later-era Patton, who has used his multifaceted vocals to score oddball B movies—which is exactly what this album feels like: the score to some seriously weird art film, Rogers' impressive vocal range filtered over songs of all moods and tones.
Metal Blade http://www.metalblade.com