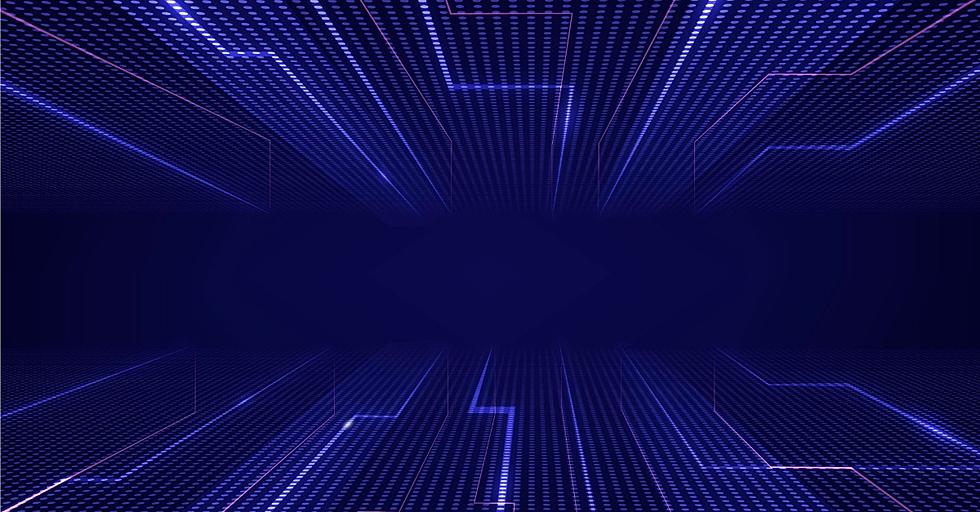 Billboard and Universal Music Group partner on NFT project 'ChartStars'
Billboard has announced a partnership with Universal Music Group to create an NFT project called ChartStars. It features curated, artist-focused digital collectibles that celebrate Billboard Charts achievements.
The collectibles will include clips from music videos, album art and more. There will also be games built into the platform.
Billboard President Julian Holguin spoke about ChartStars in a press release. "For the first time, music fans will now have an opportunity to be forever linked to their favorite artists, by sharing ownership of a moment in time. These digital collectibles will celebrate and commemorate special chart achievements with visually stunning creative. Fans will also compete for real-life prizes, adding an authentic layer of gamification to the entire platform. We could not have asked for a better launch partner than UMG, a company who, like Billboard, places artists and fans at the center of everything they do."
UMG is a natural partner for Billboard. Historically, UMG has been a strong contender in Billboard's charts. The company is the only one to simultaneously hold nine out of the Top 10 places on the album chart, something it has done six times since 1964. UMG also set a 2021 record for occupying the No. 1 spot for 38 weeks in a row.
Michael Nash, UMG's Executive Vice President of Digital Strategy, also weighed in on the partnership.
"By harnessing its iconic charts for these compelling digital collectibles, Billboard is creating a ground-breaking new way for artists and fans to celebrate unique achievements and cultural moments," Nash says. "We're excited to collaborate on this product innovation and open even more avenues for our artists to maximize their creative and commercial potential, all while forging stronger bonds with their fans. These projects, which will be completed with our artists' creative direction, will be unique assets that every fan will want in their collections."
The first ChartStars products are expected to arrive in May.