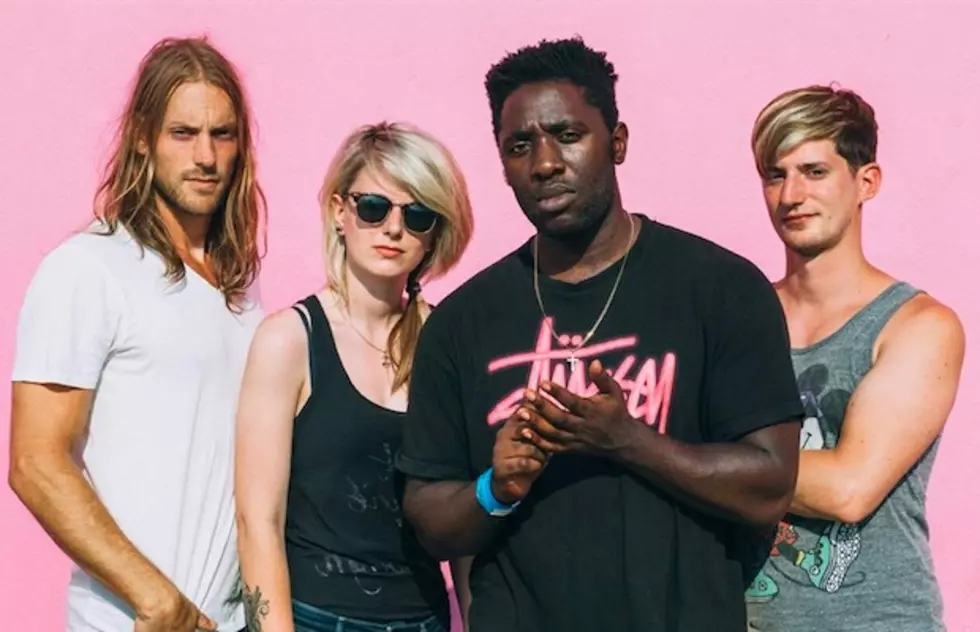 Bloc Party in the middle of recording comeback album?
Earlier this year, British rock group Bloc Party revealed that they will be returning from hiatus with a new album. "We're at the writing/recording phase," claimed frontman Kele Okereke. "We've started recording—I think we have about 18 ideas and we're going to lay them down properly in the next few months."  
Read more: Bloc Party to return from hiatus with new album
Now, over three months later, they have launched a newsletter campaign, which is headed with the message, "Sign up here to be the first to find out what's next." You can do so over at the band's official website.
Additionally, it's being reported that pictures of Bloc Party in the studio can be found somewhere on the website, one of which you can see below.