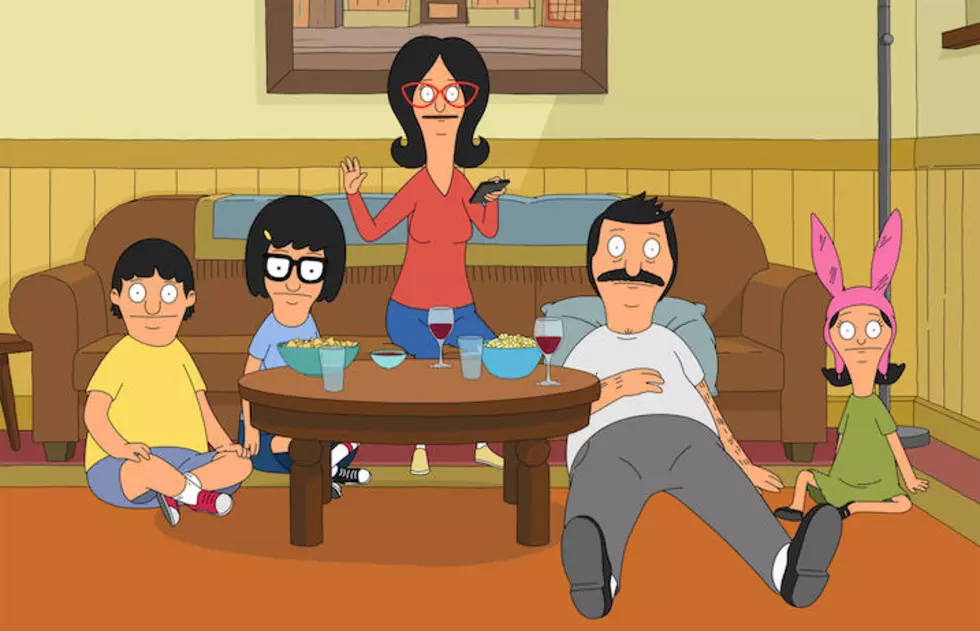 A 'Bob's Burgers' movie is on the way
[Photo by: Fox]
20th Century Fox announced today that a Bob's Burgers feature film is coming soon. That's right, TV's beloved, burger-cookin' Belcher family will soon be making their way to a silver screen near you. Don't have a crap attack!
Read more: 'The Office' could return to TV, and we are FREAKING OUT
As reported by Deadline, the movie currently has a release date slated for July 17, 2020. To be produced by Fox Animation, the film will bring Bob, Linda, Tina, Gene and Louise of the hit Fox TV show into the celluloid domain.
"The movie has to scratch every itch the fans of the show have ever had," says creator Loren Bouchard, "but it also has to work for all the good people who've never seen the show. We also know it has to fill every inch of the screen with the colors and the sounds and the ever-so-slightly greasy texture of the world of Bob's—but most of all, it has to take our characters on an epic adventure. In other words, it has to be the best movie ever made But no pressure, right?!"
No pressure, indeed! With the Bob's Burgers film's release date so far out, we wonder if we'll see a Hocus Pocus sequel before ol' Bob hits the theaters!
As noted by Pitchfork, Bouchard is floating the joke movie title of Horseplay, The Horsening on Twitter.
Watch more: All Time Low share their '90s kid memories (APTV)