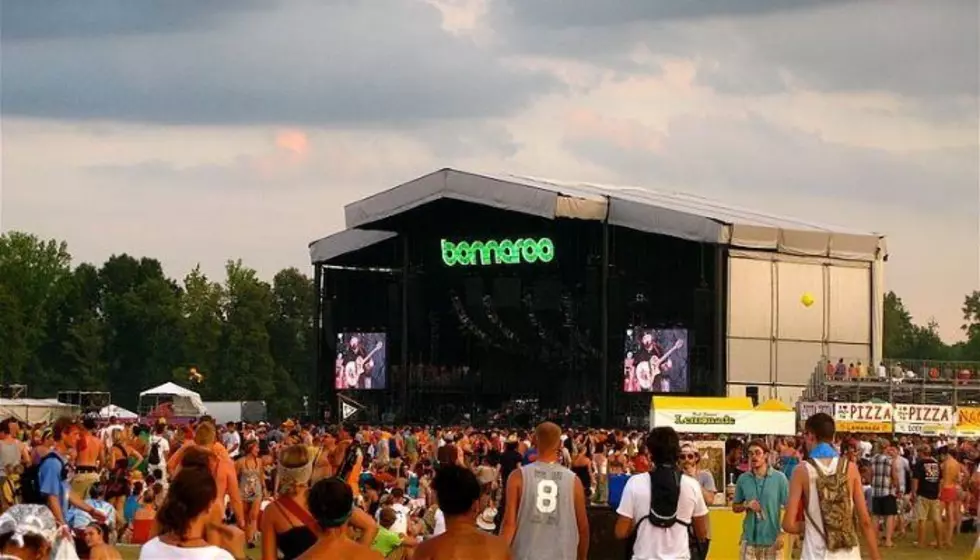 Bonnaroo Music and Arts Festival postponed until September
[Photo via Wikimedia Commons]
Bonnaroo Music and Arts Festival has been officially rescheduled. The festival was originally planned to take place on June 11-14. Now, due to coronavirus, Bonnaroo will take place Sep. 24-27. 
The news comes shortly after another June festival, Glastonbury, completely canceled their 50th-anniversary festival for 2020.
Unlike many of the other announcements that have come in the wake of coronavirus, Bonnaroo elected to not publish a postponement update first and then a rescheduling post. Instead, they elected to simply get all of their ducks in a row and then give the news to the world.
Bonnaroo took to social media to post a lengthy statement on the rescheduling. 
Bonnaroo Music & Arts Festival will be rescheduled to take place September 24-27, 2020 out of an abundance of caution and for the health and safety of all Bonnaroovians, artists, staff and our community.
All current tickets and onsite accommodations (camping, tent rentals, RV, etc.) will be honored for the new weekend. Fans with off-site accommodations and shuttles purchased through the festival will be contacted directly with updates.
Rest assured, we will share updates as quickly as possible via email, our website, and on our social accounts.
Please continue to radiate positivity through this uncharted time in our world. Thank you for your continued support and we look forward to seeing you on The Farm this fall. - ❤️Bonnaroo
Bonnaroo is now one of the major U.S. festivals that will take place this fall with Coachella being pushed back to now take place this October. Autumn is bound to be a busy season with Bonnaroo, Riot Fest, Shaky Knees and Coachella all taking place within 30 days of one another. 
As stated, Bonnaroo's new dates are Sep. 24-27. Headliners include Tool, Lizzo, Tame Impala, Miley Cyrus, Bassnectar, Flume, Oysterhead, Lana Del Rey and Vampire Weekend. Other notable acts include the 1975, Dashboard Confessional, Tenacious D, Flogging Molly and Oliver Tree. 
It is unknown whether or not Hayley Williams' Sanctuary of Self Love will return for the new dates. We're sure Williams, as well as Bonnaroo will give an update soon.
Last year, The Sanctuary of Self Love featured mini-spa treatments, glitter stations and flower crowns.
In addition, Services In The Sanctuary had themed dance parties, alternative therapies and panels on mental health and self-love. Bonnaroo promised that it's going to be even bigger and better this year.
For an updated list on coronavirus affected events, head here. 
[envira-gallery id="197607"]