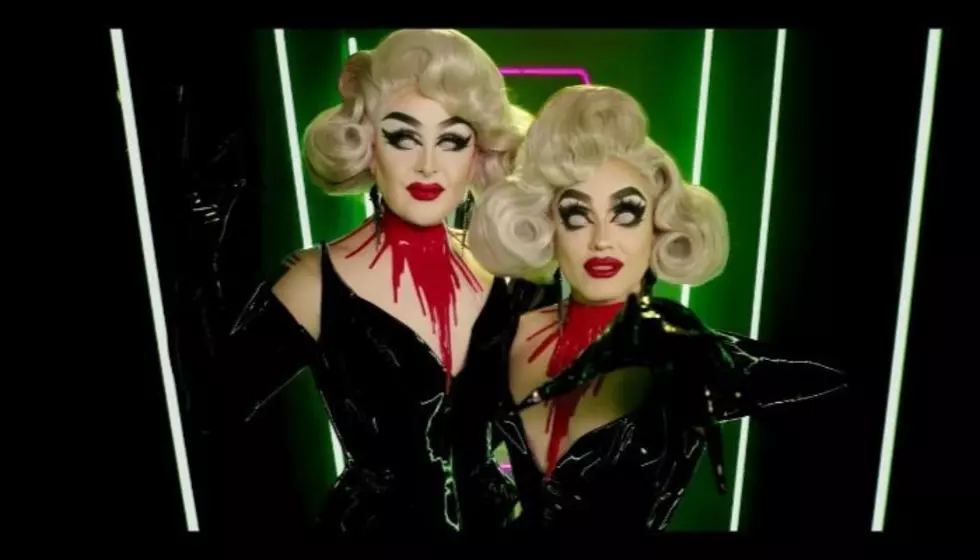 Boulet Brothers' 'Dragula' moves to Netflix following season 3 finale
[Photo via YouTube]
Following the Boulet Brothers' Dragula season 3 finale, the drag horror series has joined the Netflix lineup.
The underground drag competition premiered Oct. 31, 2016 and has grown a massive cult following among the alternative community. Led by horror hosts Dracmorda and Swanthula Boulet, Dragula welcomes performers of all walks of life. They participate in the competition centered around drag, filth, horror and glamour. 
Each season, 11 drag artists compete for title of The World's Next Drag Super Monster and a $25,000 cash prize. Competitors are tested on their skills and abilities in costume creation, special effects makeup, live performance and acting. However, the contestants who land themselves in the bottom each week must endure physical and mental challenges. With these, they must prove they have what it takes to stay in the competition. They ate live bugs, were electrocuted and jumped from airplanes to prove they should be kept in the competition.
Season 3 premiered Aug. 27 on Amazon Prime and was also available on iTunes and OUTtv. Each week, Dragula included various alternative artists to act as guest judges for the competition. This season featured Henry Rollins (Black Flag), Milly Shapiro (Hereditary), Rachel True (The Craft), Danielle Harris (Halloween series) and Darren Stein (Jawbreaker), to name a few.
Dragula also made history this season by welcoming drag kings, AFAB queens, nonbinary and trans drag artists to the competition. Landon Cider was crowned the first drag king to win a drag reality competition in North America Oct. 28 after landing in the finale alongside Dollya Black and Priscilla Chambers. The Boulet Brothers awarded Cider the title of The World's Next Drag Super Monster and a $25,000 cash prize.
Boulet Brothers Productions announced the series' addition to Netflix Oct. 31, and you can stream seasons 2 and 3 here.