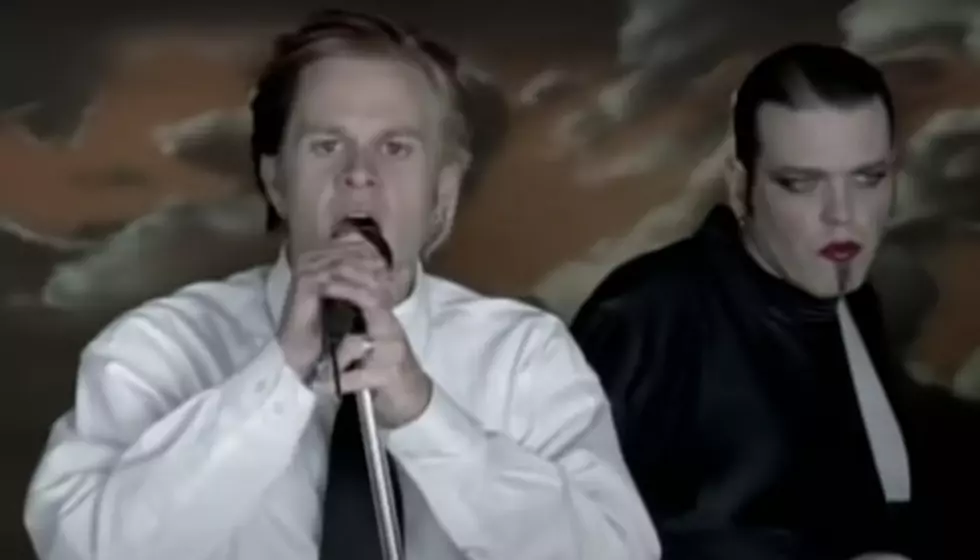 There's a 2005 emo version of Bowling For Soup's "1985" you need to hear
[Photo via YouTube]
Do you get really nostalgic thinking about the early 2000s? Well, then this updated version of Bowling For Soup's iconic 2004 cover "1985" is sure to make you feel that way. 
TikTok content creator fntmsage released a more modern version of the track focusing on the golden year that was 2005. 
As we get older, we find ourselves looking back to when we thought things were the best. The classic Bowling For Soup hit describes a time that most of us didn't grow up in. It references U2, Blondie and music still being on MTV (all there is now is 24 hours of Ridiculousness).
While we do love Blondie, a more modern version of the track would be just the ticket to nostalgia central. fntmsage sings about The Used, Superbad, and Manic Panic Hair Dye. He harkens back to a time when we all bought CDs and worried about our Myspace profile song. Check out the cool new version of the song below.
fntmsage said he was surprised by the popularity the video gained. He released another video talking about how he's trying to release a full version of the song as soon as possible. He ends that video with a little throwback that EuroTrip or Lustra fans will be fond of.
Here's a fun fact. "1985" was originally written and recorded by SR-71 and Bowling For Soup covered it. The BFS version reached No. 23 on Billboard's Hot 100.
It's also important to note that Bowling For Soup gave an update to one of their hits back in 2019. The new "Girl All The Bad Guys Want" included references to  YUNGBLUD, Bring Me The Horizon, Post Malone and more. Watch that video below. 
Would you like to hear a full version of this 2005 rewrite of Bowling For Soup's "1985?" Sound off in the comments below!
[envira-gallery id="194483"]