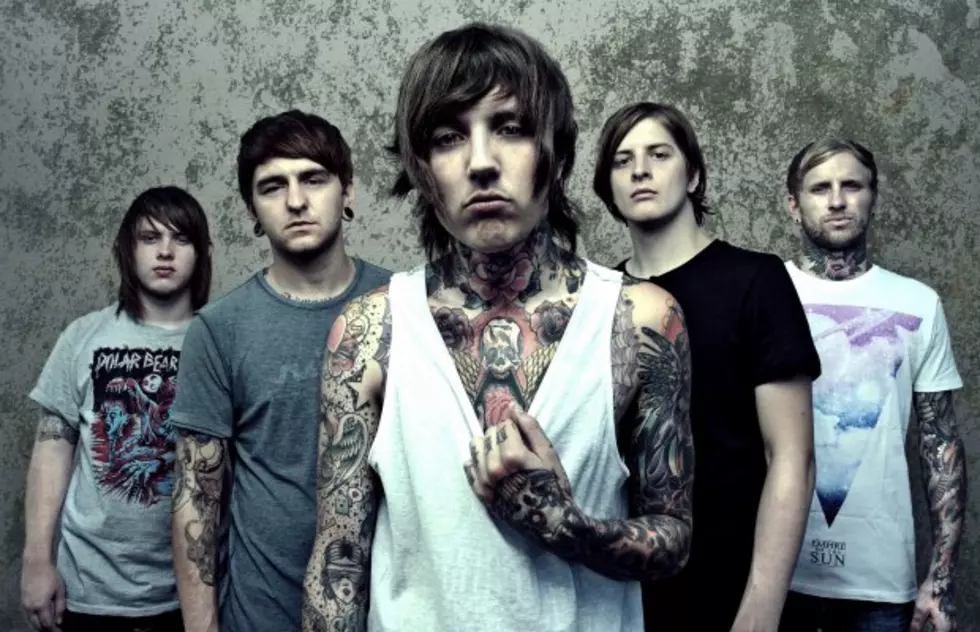 Bring Me The Horizon to unveil new song on Friday, January 4
Current Most Anticipated issue cover stars Bring Me The Horizon have announced that they will officially premiere a new song this Friday on the BBC Radio 1 program, Rock Show with Dan P. Carter between 1-4 p.m. GMT. The single, "Shadow Moses," from their upcoming album Sempiternal, will be released next week.
Read a statement about the song debut from the band below:
"It's official! "Shadow Moses" gets released as a single worldwide next week and Dan P Carter will be playing it for the first time ANYWHERE on his BBC Radio 1 show on Fri between 1-4pm. Tune in.."