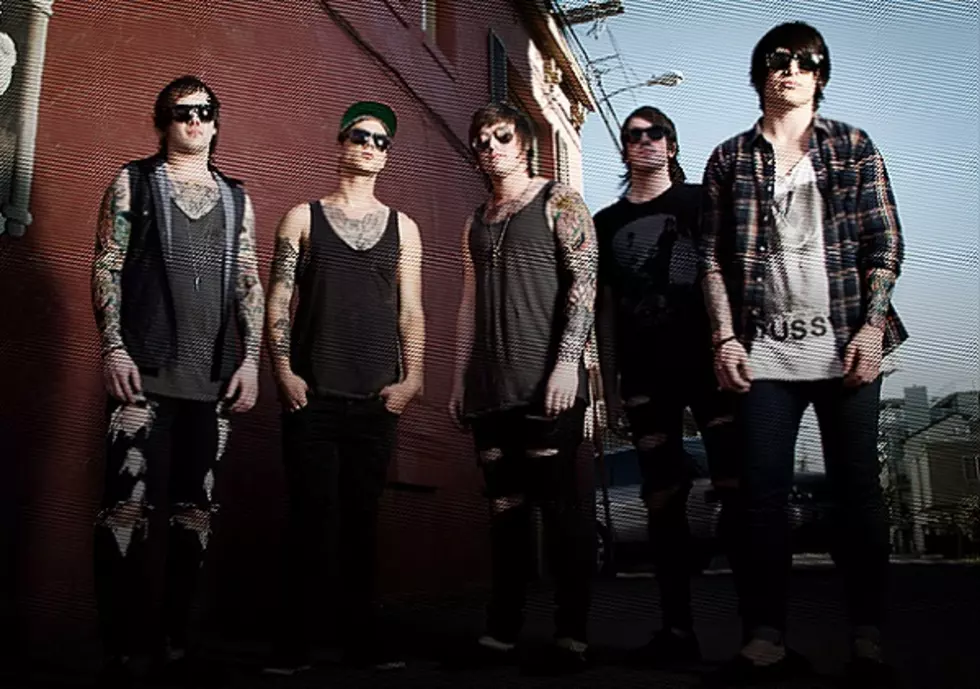 Capture The Crown release lyric video for "All Hype All Night"
Capture The Crown have released a lyric video for their latest single, "All Hype All Night." Their new EP is coming soon on Sumerian Records. They wrap up a headlining tour tonight in Clifton Park, NY, but you can catch them again on the Scream It Like You Mean It tour this fall.
Watch the lyric video below.