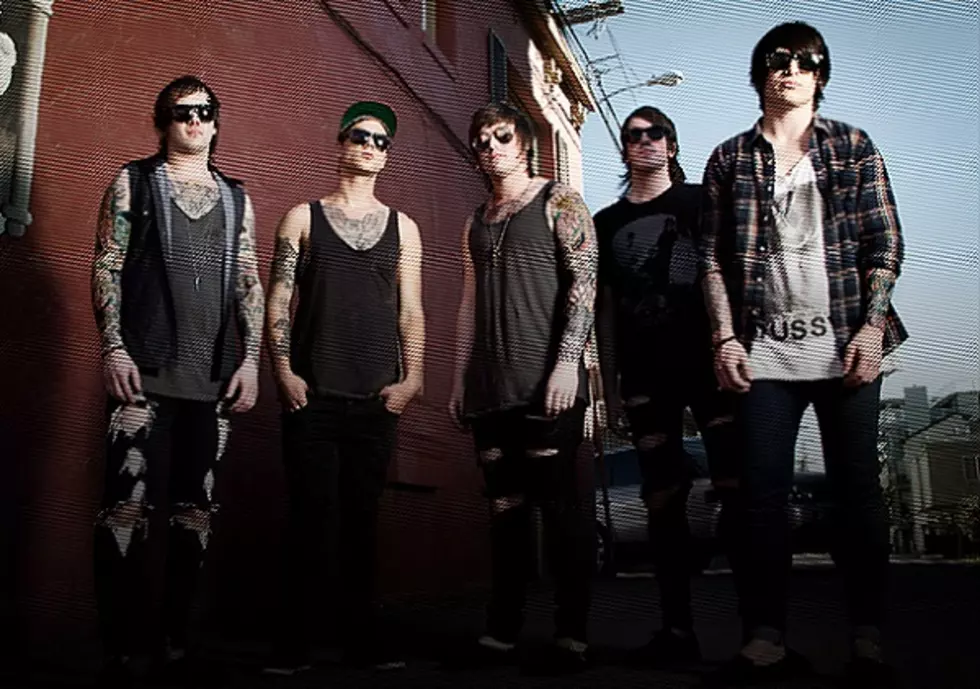 Capture The Crown sign to Artery Recordings
One label's trash is another label's treasure: After being dropped from Sumerian Records last year, Australian metalcore band Capture The Crown have now signed a deal with Artery Recordings, who have been signing bands left and right as of late. The band are currently completing work on their second full-length album and label-debut for Artery. Check out a statement from the band below:
"Capture the Crown is proud to announce that we're now a part of the Artery Recordings family. We're insanely stoked to be working with the label staff and alongside the many artists on their roster. In saying this, we are currently finishing up our second full-length album which will be released shortly. We can't wait to show you what the REAL Capture the Crown is capable of!"
The band have also shared a video message, which you can watch below.