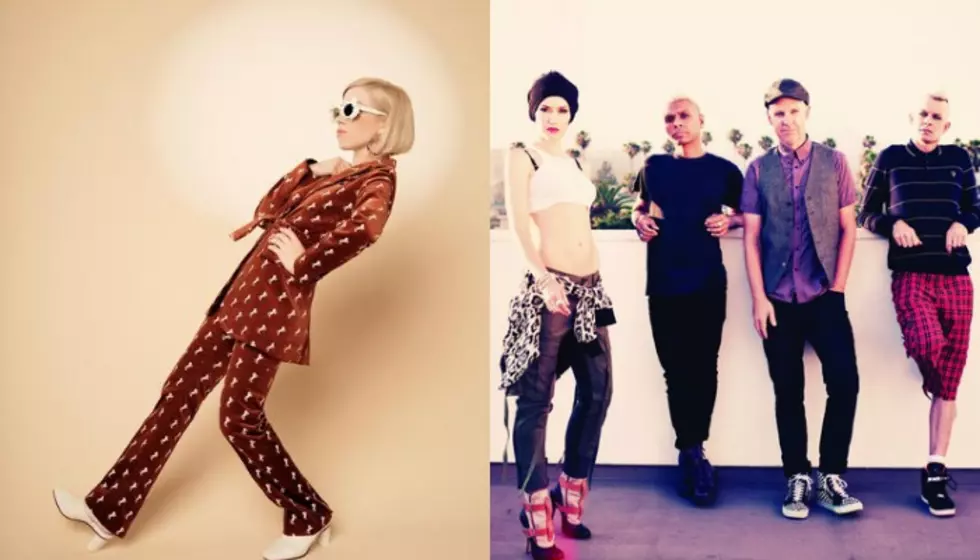 Carly Rae Jepsen gives No Doubt's "Don't Speak" a pop makeover
[photos via Spotify]
Pop star Carly Rae Jepsen has gone alternative with her new cover of the classic ska track "Don't Speak" by No Doubt. 
The cover was part of the artists Spotify Singles series, where she also re-recorded her song "Want You in My Room". 
Jepsen's cover is very similar to the original, except she puts her own signture spin on it with her vocals. She let her fans know about the new releases via Twitter. 
You can listen to the Carley Rae Jepsen cover of "Don't Speak" and No Doubt's original below.
More news
Back in April, Carly Rae Jepsen dropped a low-key dance jam from her new album Dedicated called "Julien". s you can imagine, our hearts fluttered with hope that this track would feature Julien Baker, or at least pay homage to our indie queen.
Unfortunately, it appears neither are the case, but that didn't stop the internet from pretending Jepsen wrote the track specifically for Baker.
It also didn't stop Baker from replying to those assumptions in the very best way.
"damn what do I do with this song called Carly I wrote"
You can check out Jepsen's "Julien" track, below.
What do you think of Carly Rae Jepsen covering No Doubt? Sound off in the comments down below!
[envira-gallery id="194728"]