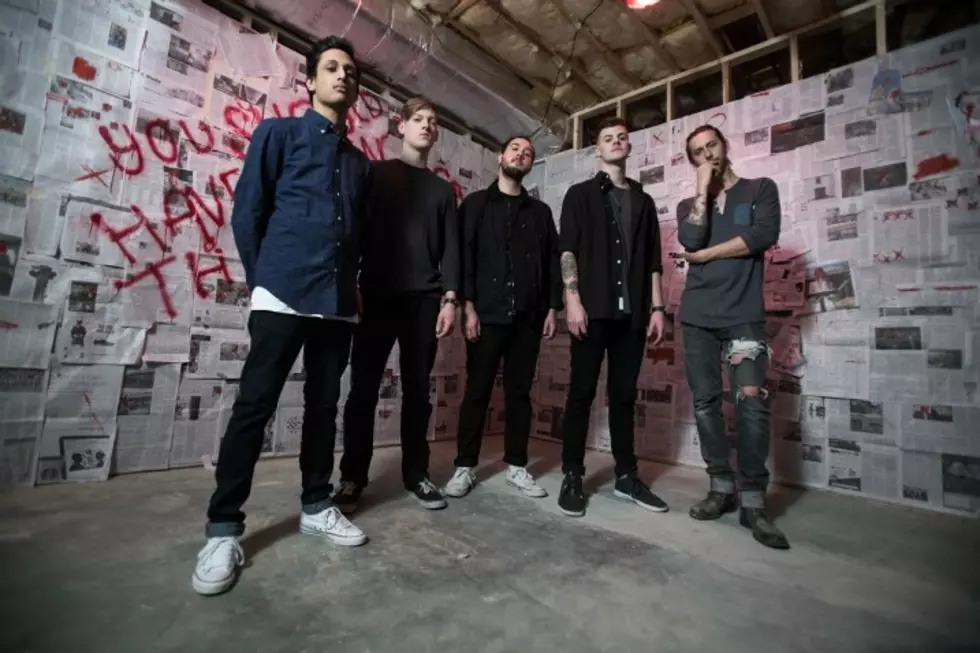 Cautioners premiere deep new music video for "Daisies" (exclusive)
Formerly Far From Proper, the Alternative/Rock/Punk clan Cautioners has reentered the scene bearing gifts: an exclusive premiere of their new music video for "Daisies."
"'Daisies' is a song about someone who used to make you feel complete making you feel hollow and cold," lead singer Nick Harrison said. "That person makes you feel like you're dead to them, like you never mattered at all."
The song is told in the perspective of someone who is departed and conveyed visually in this music video with the term "pushing up daises" referring to being dead and buried.
Under the name Far From Proper, the band toured the country with the likes of Major League, With The Punches, Divided By Friday and more.  They released several EP's and found their name on the pages of Alternative Press and Absolute Punk. 
In 2014, the band rebranded themselves as Cautioners and entered the studio with Will Yip to record their full-length album, Dead Ends, which released March 24, 2015.  Will Yip has produced, engineered, mixed and mastered for artists such as Arctic Monkeys, Circa Survive, the Wonder Years, and more.
Cautioners have spent most of 2015 fine-tuning their sound and focusing on what makes them stand out. Check out the world's first peek at the new material below and be sure to tell us what you think in the comments!