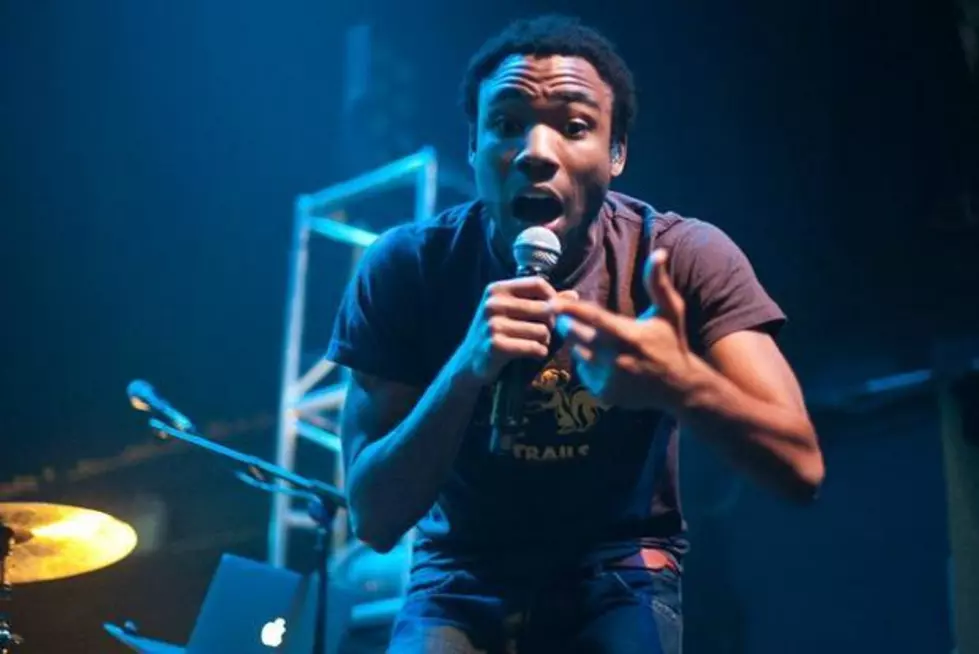 Childish Gambino announces new album, drops new track and teaser video
Childish Gambino has announced a new album, Because The Internet, the followup to 2011's Camp, due out sometime during "winter break."
The rapper has been hinting at a new release for quite some time and, with the recent announcement of his midseason departure from Community and upcoming staring vehicle on FX, Gambino, who acts under his birth name, Donald Glover, has reinforced a desire to be more proactive with his musical career.
The album announcement came in the form of this teaser video:
Glover also released the full-length audio for the song in the teaser, "Yaphet Kotto (freestyle):"
Gambino is currently only performing intermittent live dates, but is expected to tour more extensively in the near future. His final run on Community will air midseason on NBC.